We Want To Help You Be The Best
We always have awesome things happening with great brands and gaming platforms.
Right now we have great earning opportunities.
If you are a content creator in the Asia Pacific region and want to get involved in campaigns with your favourite brands, fill out the form and we will be in touch.
Benefits of joining goto.game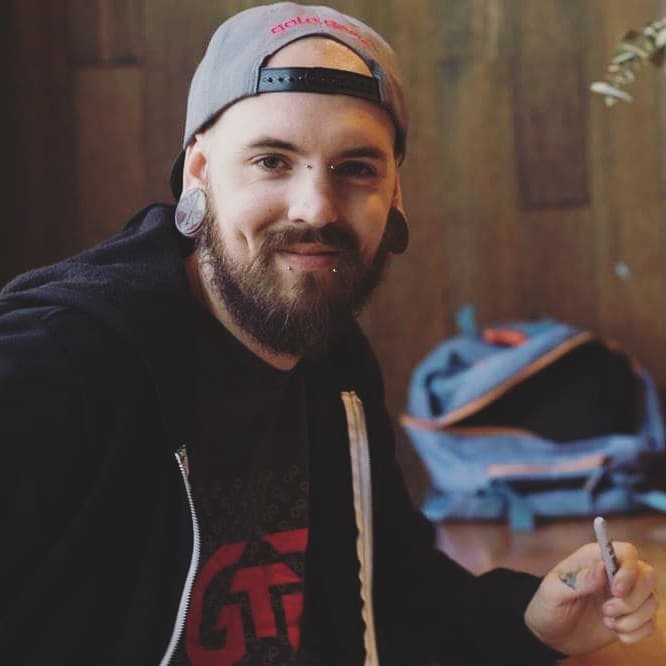 "Working with gamers and creators is one of the best decisions I ever made. Here at goto.game you will be looked after by gamers who understand, support and grow your earnings. You won't regret it."
Jack Hudson, Head of goto.game