"Once again, the team at goto.game has over delivered with incredible support from the creators they've worked with! Not only did the campaign exceed our expectations, but it also surpassed them. 
The amazing growth and support from the creators and communities has been incredible and we can't wait for the next campaign!"
Shane Bailey – Head of Gaming & Streaming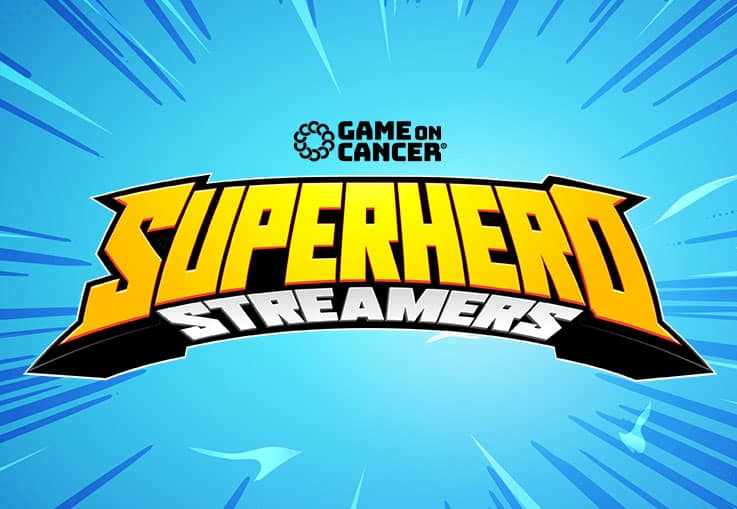 Following the remarkable success of the Holiday Spectacular 2022 campaign, Shane from Game On Cancer® expressed his desire to collaborate once more with gotogame. 
The aim was to engage influential content creators who would lend their support to raise crucial funds for cancer research, building upon the positive impact achieved during the previous campaign.
Game On Cancer® sought to elevate its fundraising efforts by increasing the set goal for the amount raised.
To achieve this, they actively sought additional teams and creators to join the campaign, recognizing the importance of their participation in expanding the reach and impact of their fundraising endeavours.
More teams required more creators and more management to ensure everyone had what they needed, to have a successful fundraise.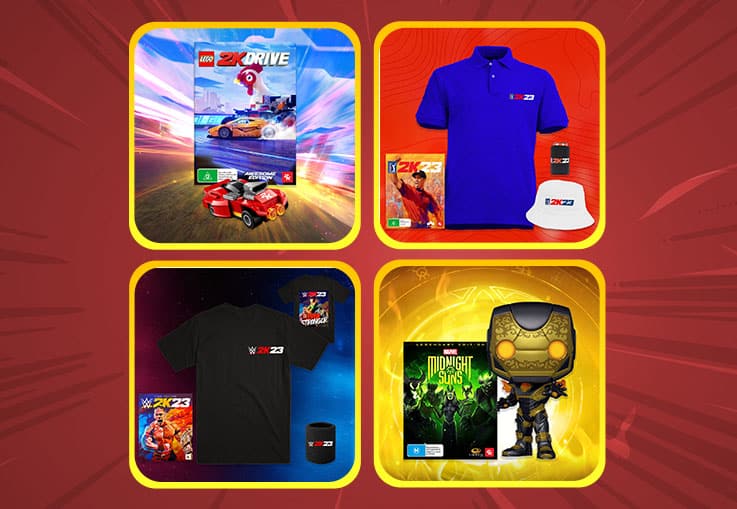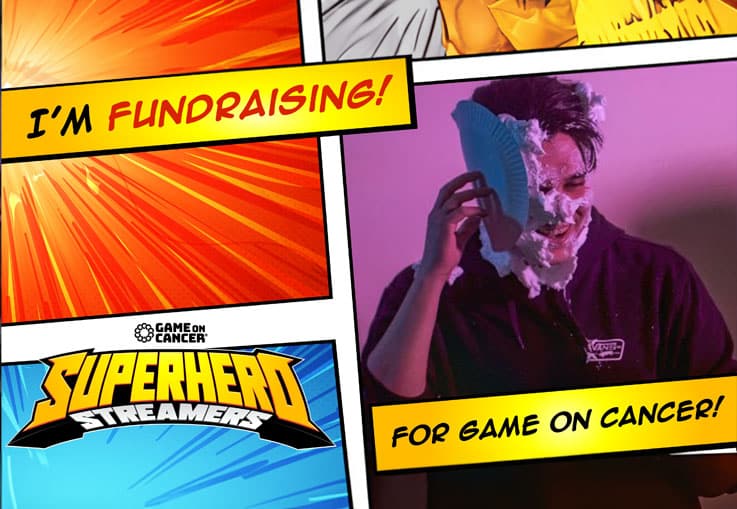 Goto.game collaborated with key live streamers and content creators to build three teams, HeyImZed, Camomo and gotogame. 
HeyImZed brought with him a variety of GTARP streamers from ANZ who all worked together Camomo represented the HyperX team, which collaborated with other Rust creators. Goto.game's team included a wide variety of creators connecting with the Oceanic GTARP community, Bluebird. 
With bonus incentives available through gotogame and 2K ANZ available for creators who raised over $400.
The continuous collaborative effort between Game On Cancer® and gotogame for Superhero Streamers 2023 has built a strong community of live streamers and content creators that are working together to raise funds and awareness for vital cancer research and we're grateful to be apart of it.
Are you ready to activate in the gaming industry?
You need gamers that understand marketing

Join over 400+ brands, creators and marketers receiving our industry newsletter