"We love working with Goto game. Not only are they absolute legends to deal with, but their creators are professional in their executions and always go above and beyond for performance. NVIDIA ANZ introduced us to the GTG team to work on single campaign to promote GeForce NOW in Australia, and we were so impressed that we now enjoy an ongoing relationship with their influencers and content creators."
Alison Balch – Pentanet – Chief Marketing Officer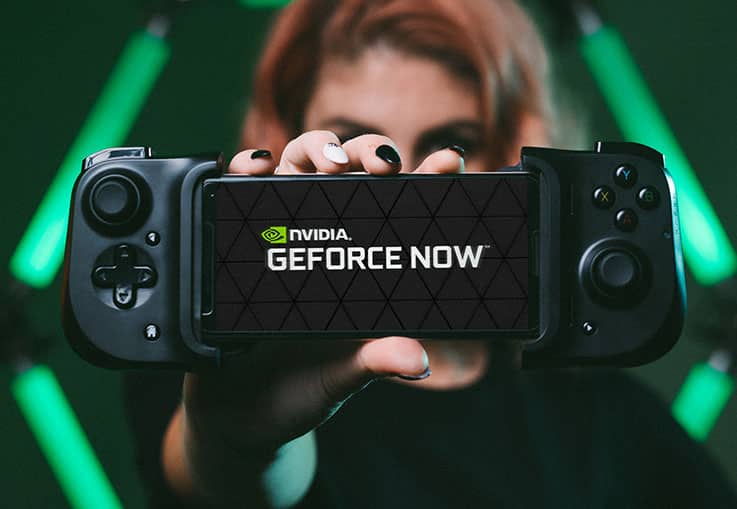 Pentanet is an Australian telecommunications, cloud gaming and esport company based in Western Australia. In 2021, Pentanet was announced as the exclusive Australian partner for NVIDIA GeForce NOW cloud gaming, a testament to the company's foundation in gaming.
GeForce NOW instantly transforms nearly any laptop, desktop, Mac, SHIELD TV, Android device, iPhone, or iPad into the premium PC gaming rig of your dreams. You can play even the most demanding PC games seamlessly across any of your supported devices.
NVIDIA ANZ introduced Pentanet to Goto game and we worked together to build this amazing campaign.
GeForce Now Powered by Pentanet was looking to build an influencer campaign in Australia to educate, inform and introduce a new way of playing games using cloud technology. Finding the right content creators with the right audience was key in delivering this campaign. A positive sentiment with an Australian based audience targeting gamers who would be interested in a new way to the game.
Providing an alternative solution to those that want to play PC games on the go, via their mobile, laptop or low-end PCs.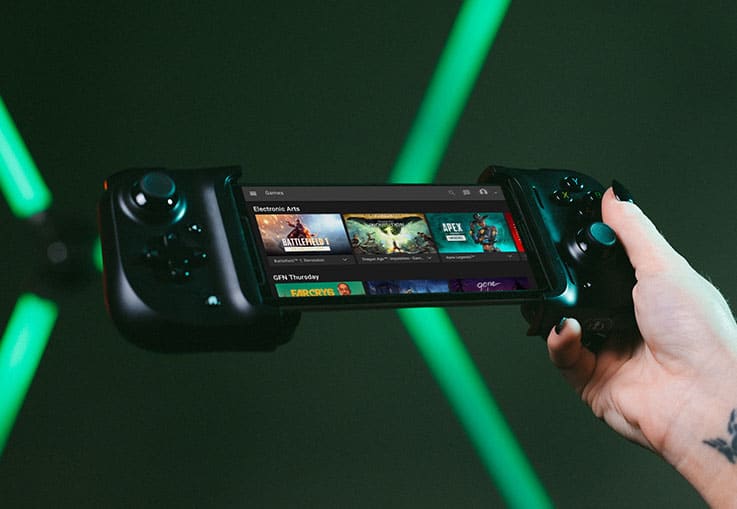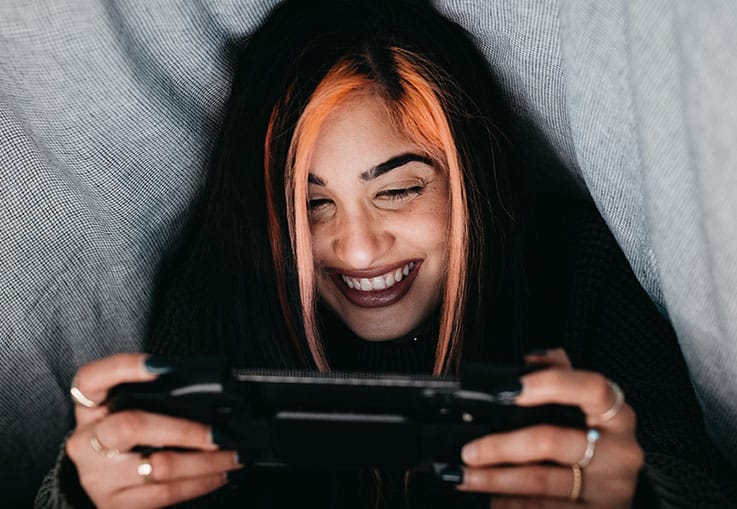 Goto game worked closely with Pentanet to identify key influencers and creators that would work well with the GeForce NOW service.  
We ensured the creators played the games available on the service and could showcase the benefits of cloud gaming.  
This resulted in over 20 pieces of content across Facebook, TikTok, YouTube and Twitter.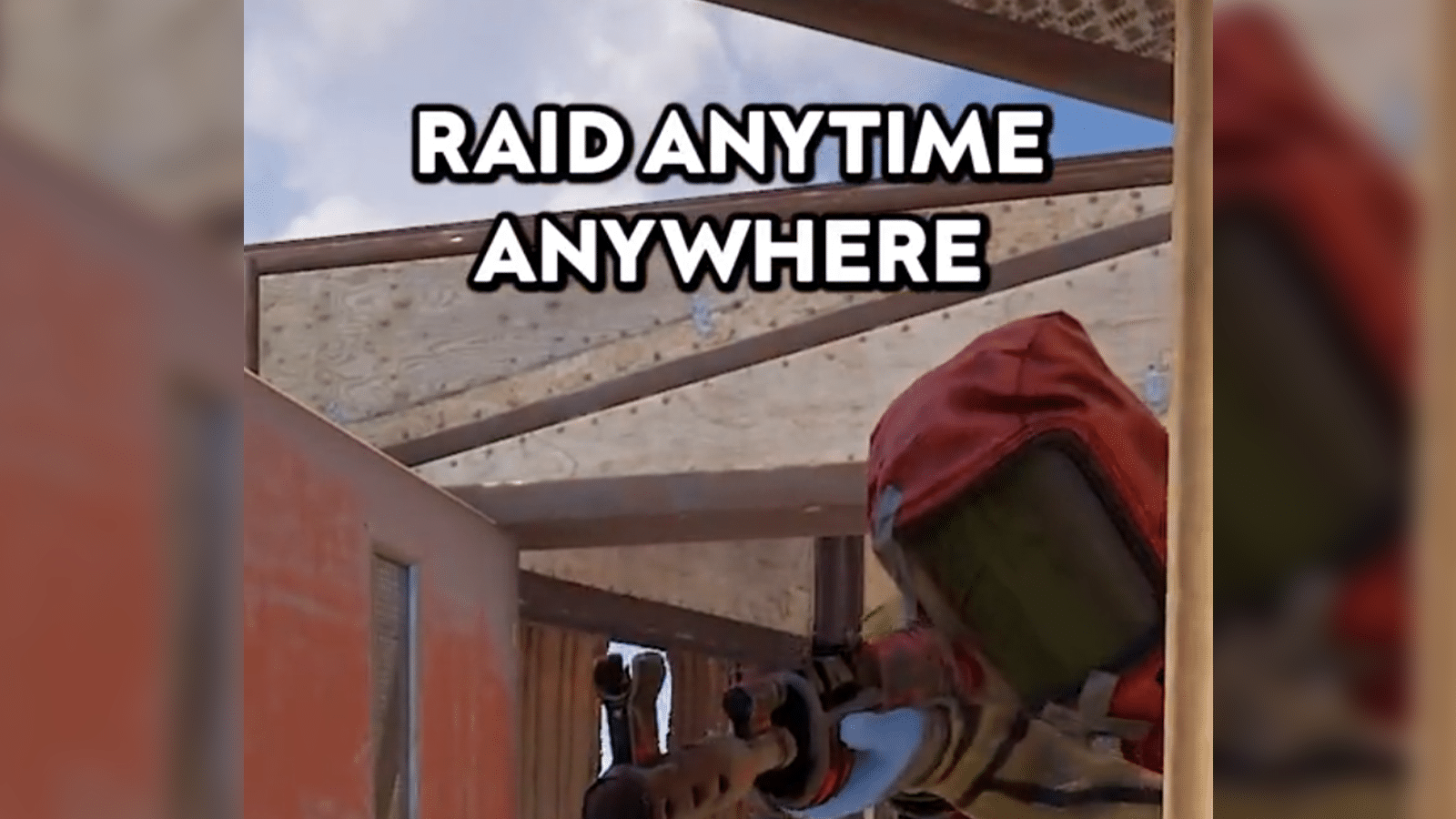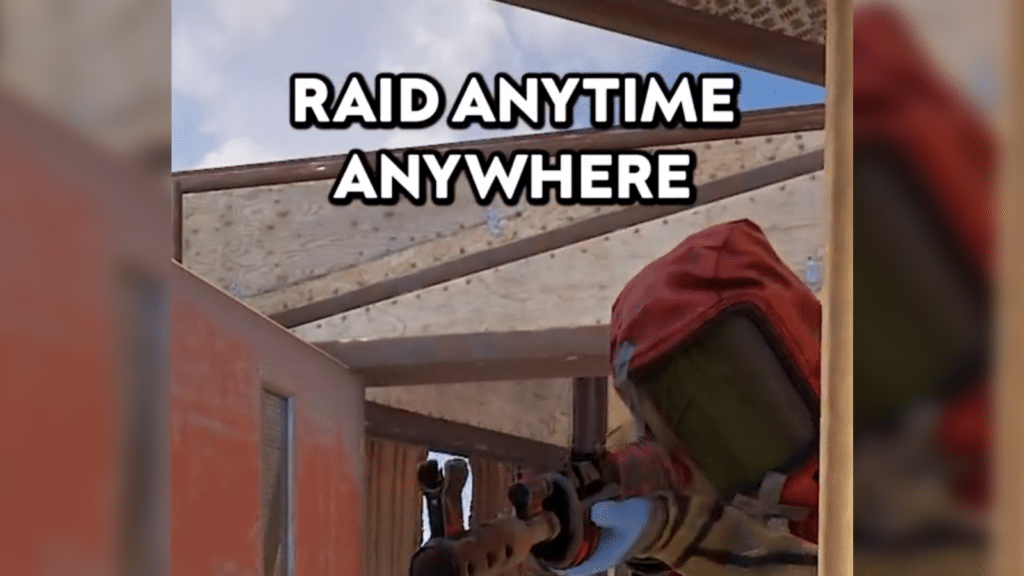 Building further campaigns with the creators that were performing well and working with new creators to showcase everything GeForce Now has to offer.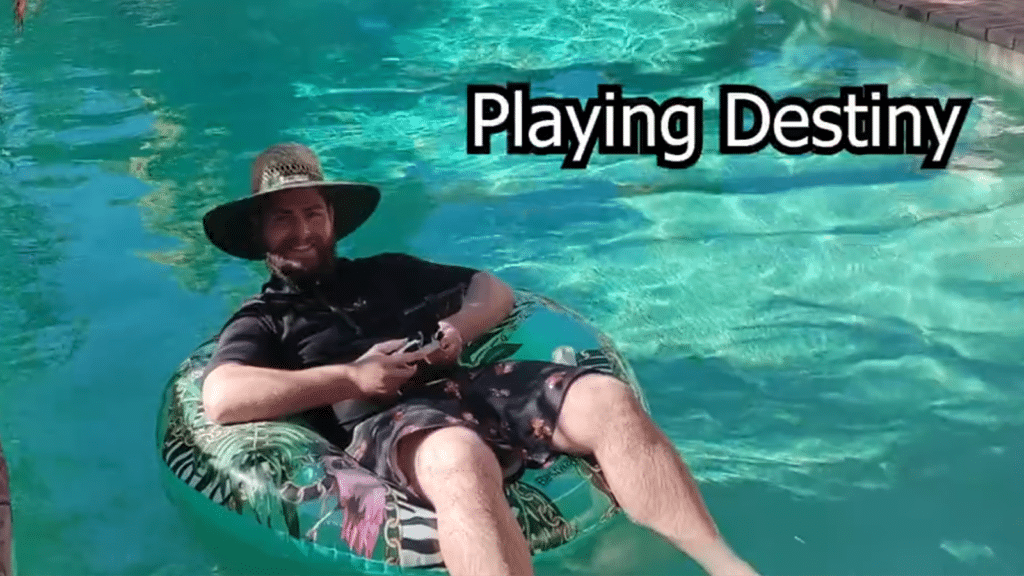 After several on-going campaigns, we reached out to get several more creators on-board to share their experience in new and interesting ways.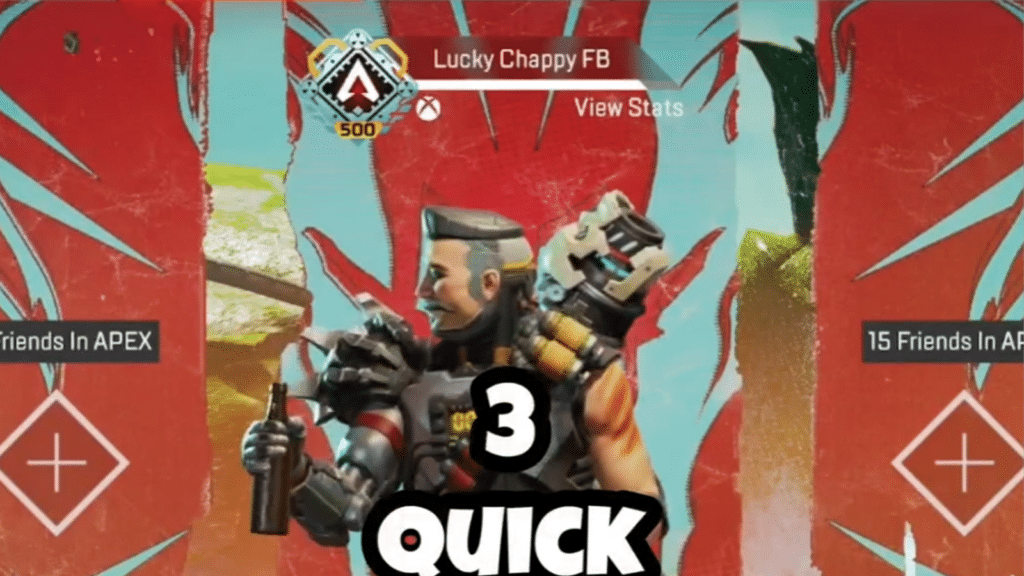 Working with Apex Legends content Creator Lucky Chappy, we achieved some amazing ad integrations across Facebook Gaming, TikTok and X (formerly known as Twitter).
Are you ready to activate in the gaming industry?
You need gamers that understand marketing

Join over 400+ brands, creators and marketers receiving our industry newsletter