Helping content creators work with brands,
grow communities and monetise content
We will help you with your end to end social, event and content strategies. Whatever the end looks like for you, as a brand or a creator, we can make sure you get there in the best and biggest way possible.
We take pride in helping brands and content creators with their overarching strategies. We have worked with brands to develop and overhaul complete strategies to ensure success.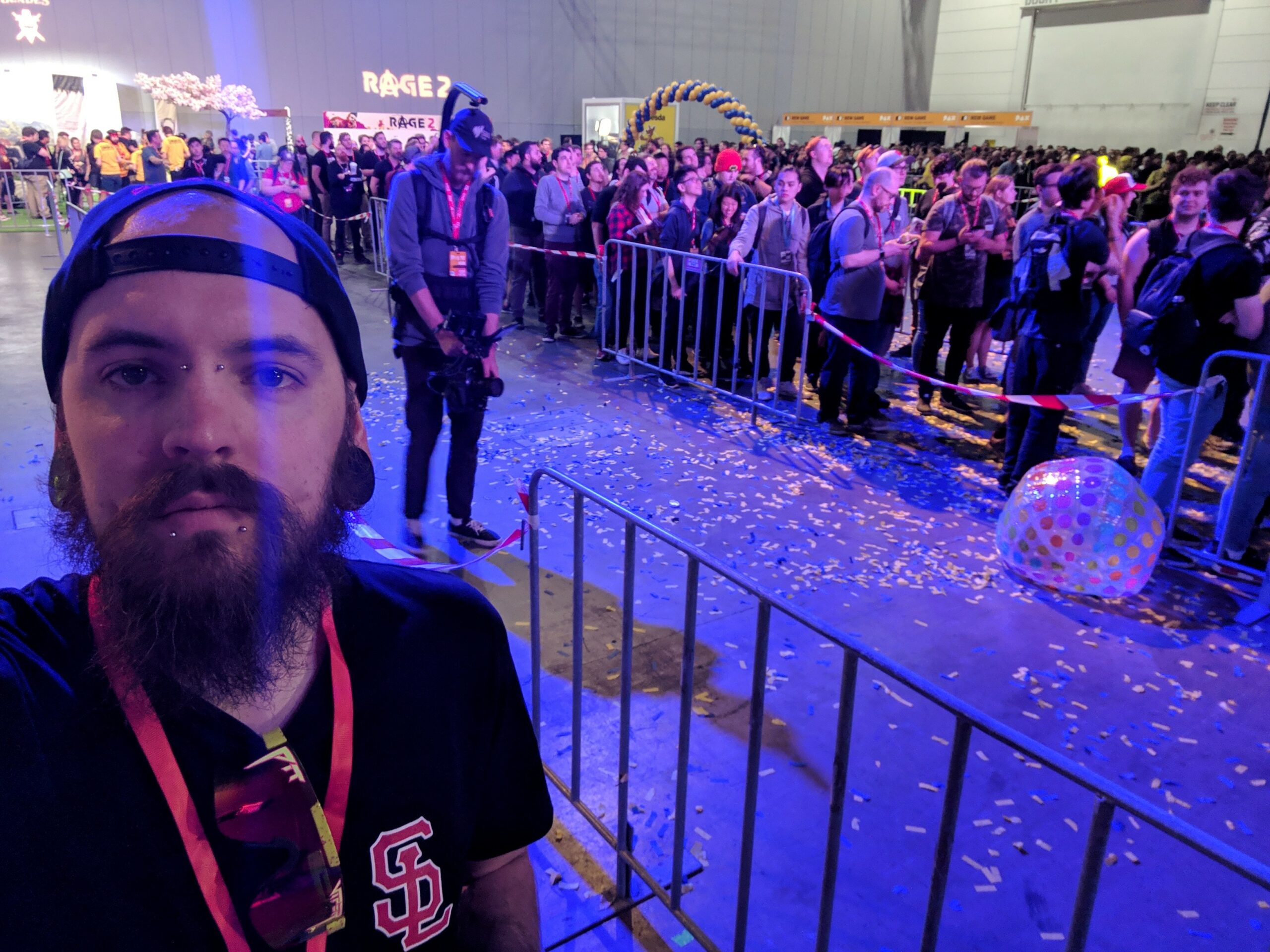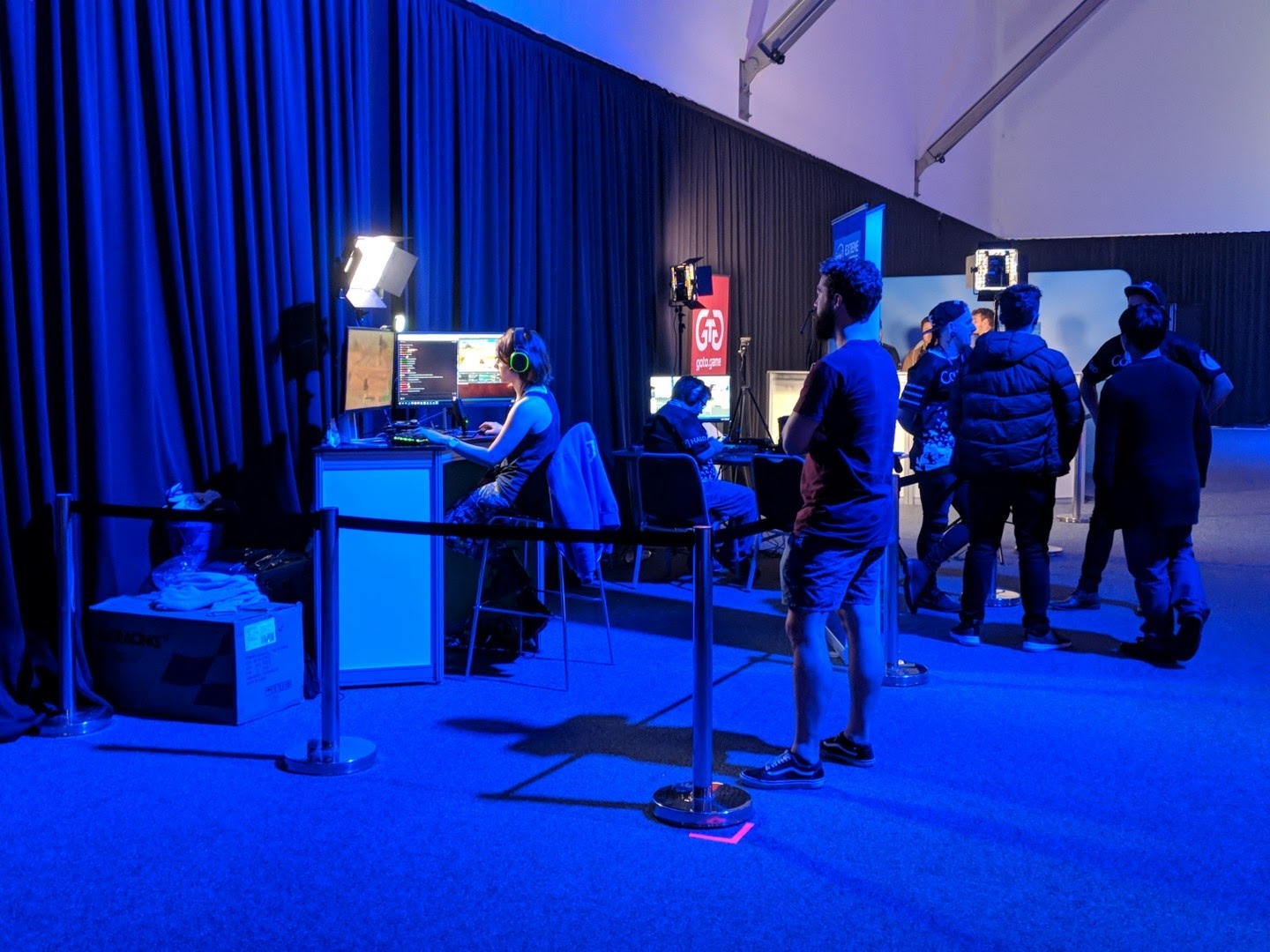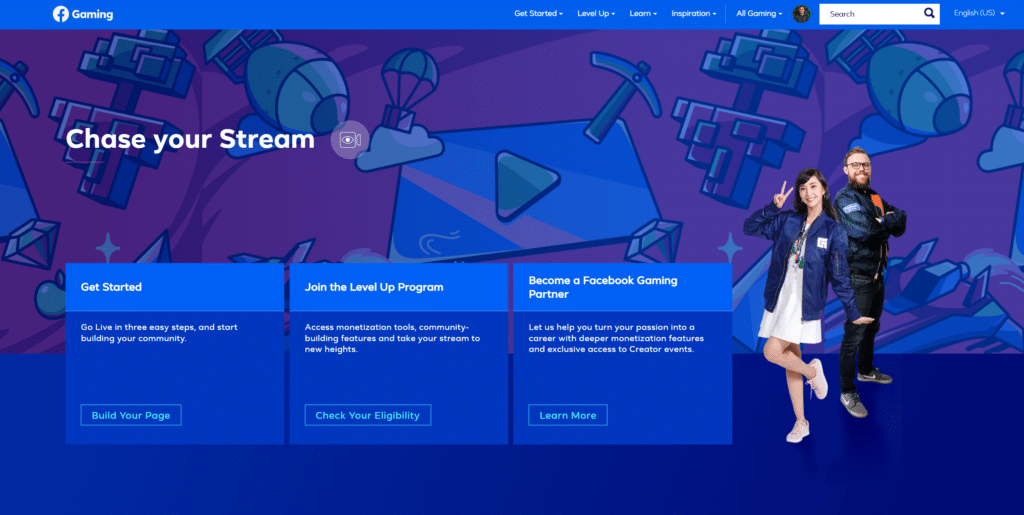 Join The World's Community For Gamers
Live streaming is a worldwide phenomenon and creators like you can get in on the action with one of the world's largest gaming communities. We're bringing people together who love to play, watch and share games in a fun environment while helping creators build their fan base and monetize their streams.
Facebook Gaming is where gamers of all backgrounds come together to share their passions, whether it's watching videos, playing the latest games with friends, or sharing memes in groups. These interactions build a sense of community in a fun, meaningful way, and give game players a sense of belonging.
Since 2014, Goto.Game has worked with some of the biggest brands in the gaming industry, including Intel, Alienware, Lenovo, NVIDIA, AORUS, and more.
Goto.Game are working alongside Facebook Gaming as one of their Creator Service Providers to engage gaming creators across Australia and New Zealand, guiding them to take their content on the platform to the next level.

Discoverability
Find new fans and get your content in front of more than 2 billion people on Facebook


- Expand your reach with distribution across multiple channels, including Facebook.com


Community Growth
Find new audiences and build a global community across Facebook.com, Instagram and Oculus


Interact with easy-to-use features like Groups, Pages, chat and more



Monetization
Monetize with tools that fit the way you game, like Stars - a way for your viewers to support you and the content you create


Leverage analytics, insights and direct support tools to continually enhance your streaming strategy
let's work on a plan together

Join over 400+ brands, creators and marketers receiving our industry newsletter