On-going Influencer Activation
"Alienware has been my go-to choice for gaming hardware for as long as I can remember. They're committed to pushing the boundaries of what hardware can do, and making it look damn good in the process.
And then there's goto.game, which has been an absolute game-changer for me in my content, partnerships and activations. Their dedication to promoting the gaming community, fostering talent, and providing a platform for gamers to connect and thrive is the best.
Together, Alienware and goto.game have been absolutely key in pushing my content forward. Alienware makes sure I have the firepower I need in order to do what I do best, while goto.game helps me connect with my incredible audience that shares my passion. It's a perfect partnership!"
Rudeism – Content Creator
Alienware actively fostered partnerships and collaborations with content creators, establishing fruitful partnerships with numerous ambassadors in the ANZ region. Closely collaborating with these creators, leveraging their influence to showcase and endorse the latest Alienware products to a wider audience.
Alienware expressed a desire to partner with Rudeism, an innovative content creator, to develop distinctive controllers and feature their products in his content. 
The goal was to create a captivating collaboration that would highlight the versatility and capabilities of Alienware's offerings within Rudeism's engaging and imaginative content that provides growth and delivers results.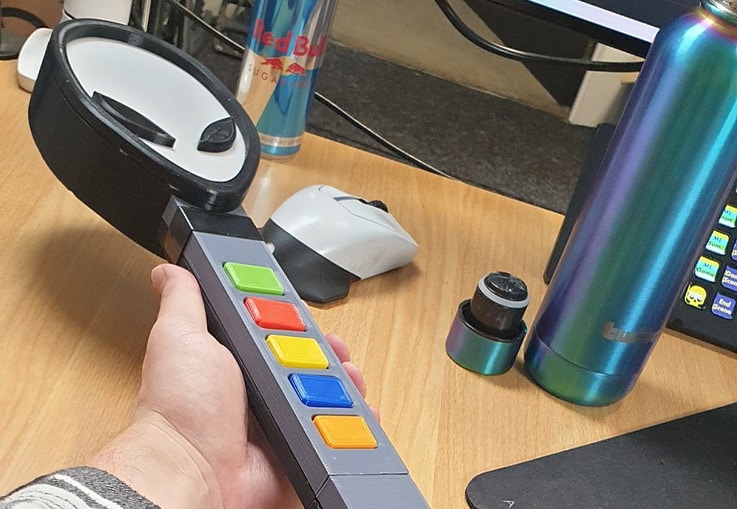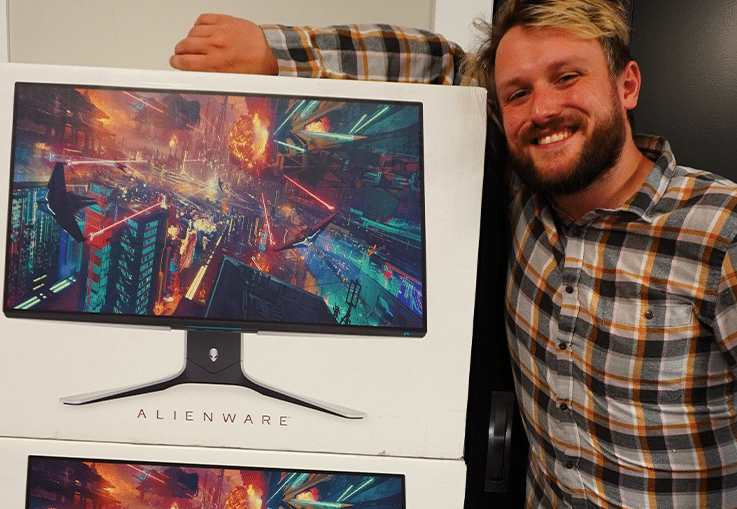 Alienware engaged with gotogame who helped identify Rudeism as a pivotal member, and through their association, Alienware witnessed significant growth in their ANZ ambassador program.
Rudeism's contributions played a crucial role in expanding their brand reach and influence in the gaming community.

Are you ready to activate in the gaming industry?
You need gamers that understand marketing

Join over 400+ brands, creators and marketers receiving our industry newsletter