Behind the scenes at Goto.game
We are passionate not only about digital marketing but we have a deep passion for video games and the gaming industry as a whole. Our intention is to connect brands with gamers so that you too can realise the potential of the industry.
We love building one of a kind events, campaigns and content creator activations to take your brand and your content to the next level.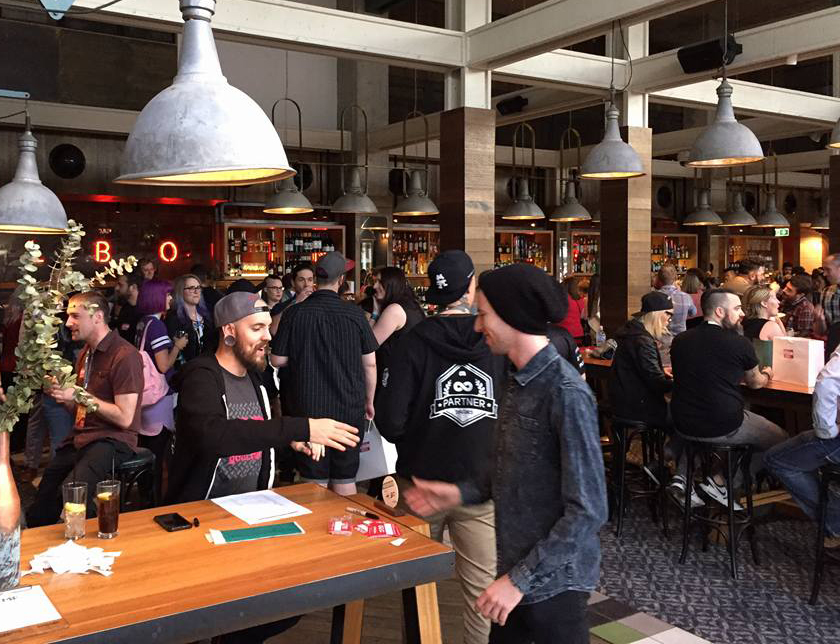 The Faces Behind our Success
We Couldn't Do It Without Them
Emma Lo Russo
CEO of Goto.game
Jack Hudson
Head of Goto.game
Nick Geronimo
Digital & Creator Marketing Manager
Will Dube
Digital Performance Associate
Donna Rohani
Digital Designer
Brian Gibson
Head of Digital Strategy & Partnerships
Alan Smith
Corporate comms strategy
Do you like what you hear?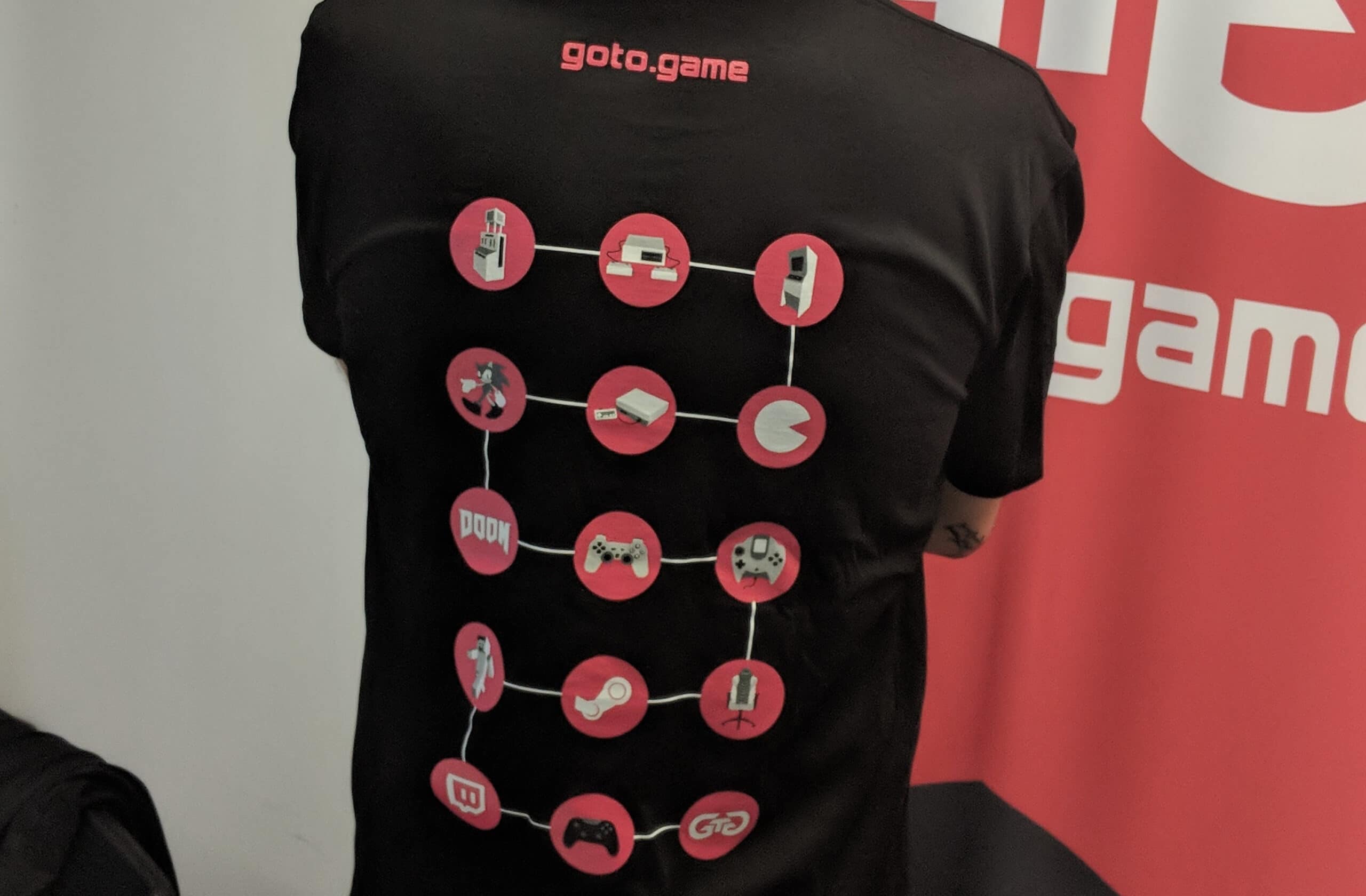 Join over 400+ brands, creators and marketers receiving our industry newsletter