"We're pleased to have the opportunity to spread the R U OK? message to a new audience through goto.game's community. We know that gaming can provide a sense of belonging and it is this social connectedness that can help gamers look out for each other online and offline, and trust their gut-instinct when they notice signs that someone might be struggling with life."
Katherine Newton – CEO, R U OK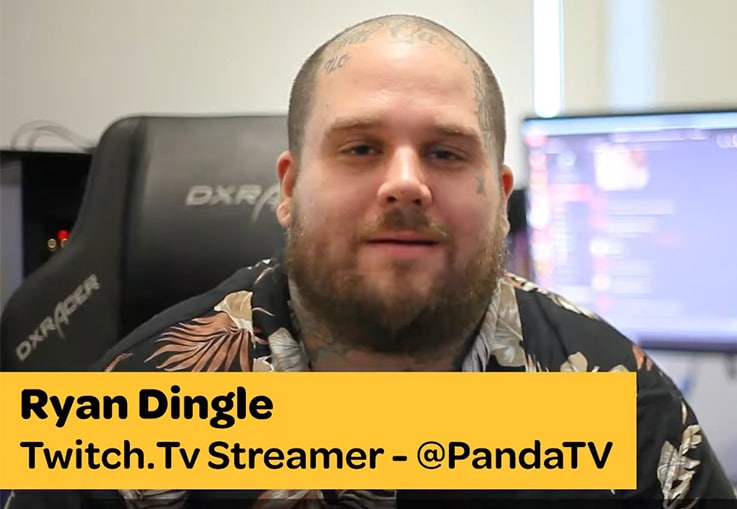 R U OK? is an Australian non-profit suicide prevention organisation. It revolves around the slogan "R U OK?", and advocates for people to have conversations with others.
Aiming to inspire and empower everyone to meaningfully connect with the people around them and start a conversation with those in their world who may be struggling with life.
R U OK? we're looking to get their message to a new audience, that aligned with the goto.game community. 
Gaming provides a platform for people to connect and open up and communicate about their lives and struggles.
Finding those in the industry that are comfortable talking about their process and highlighting examples of building conversation that truly helped.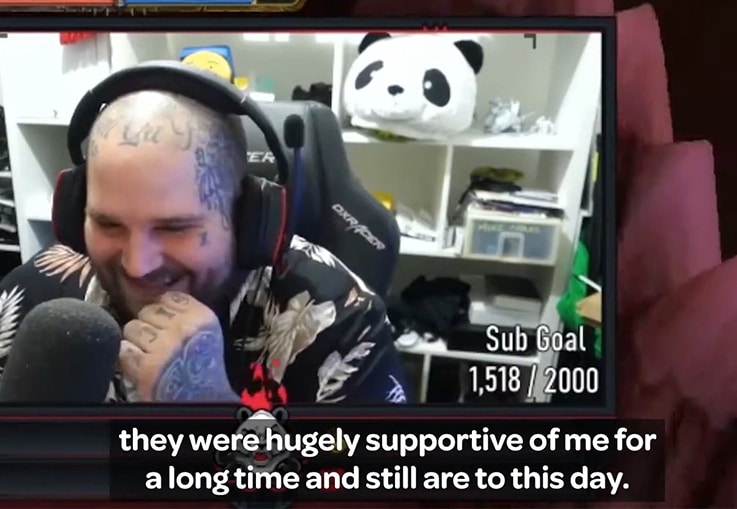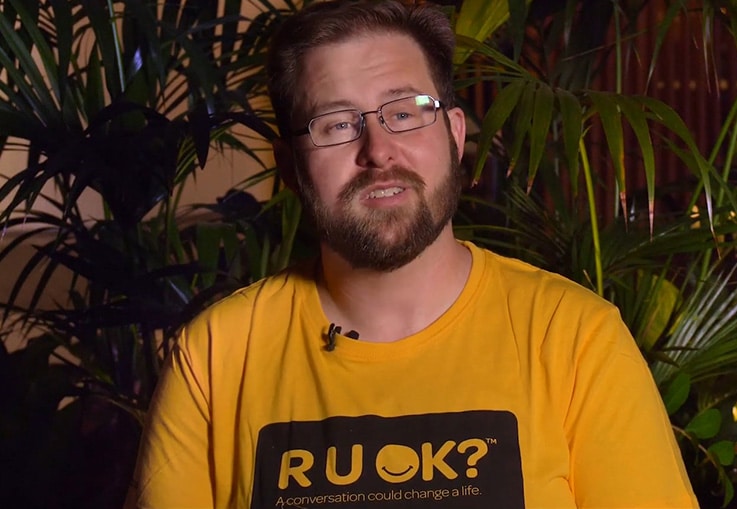 Goto game worked closely with R U OK to identify key influencers and industry professionals that would inspire and encourage conversation.
Two interview-style videos we produced and shared online through the goto.game community on major social media platforms.
The community was grateful for others to take the lead, to show their vulnerabilities and courage, inspiring more to start the conversation.
Are you ready to activate in the gaming industry?
You need gamers that understand marketing

Join over 400+ brands, creators and marketers receiving our industry newsletter