"A massive thank you to goto.game for collaborating with us through this campaign. They were quick and agile to changes, achieving great results."
Tony Chan – Marketing manager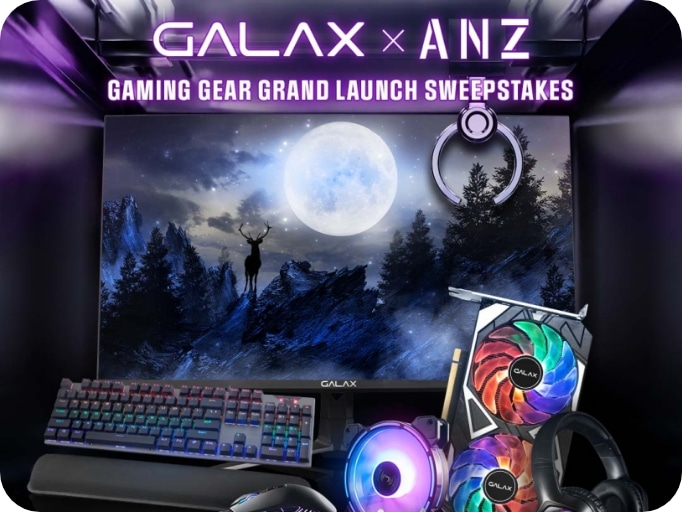 GALAX is a Hong Kong based computer hardware company that began with a long-term AIC partnership with NVIDIA producing mid to high range graphics cards. 
Now, GALAX also offers a wide range of computer parts and gaming gear products such as gaming mice, gaming headsets, gaming keyboards, case fans, and gaming chairs. 
NVIDIA approached Goto Game with an upcoming campaign featuring GALAX graphics cards, monitors and headsets. 
It included a sweepstakes giveaway and an end-of-summer sale, that would be promoted with selected hardware. Finding the right content creators required a mix of gamers and tech enthusiasts, that understand the hardware and how to showcase the best performance.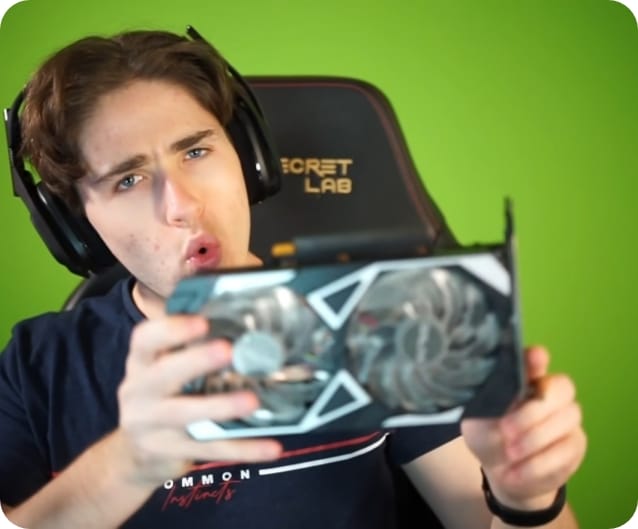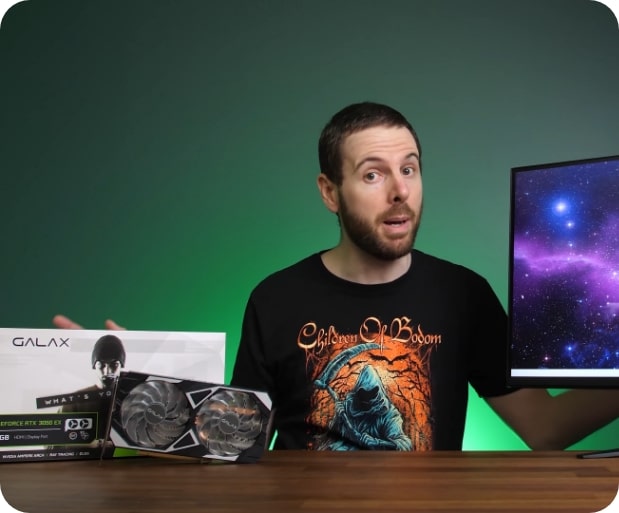 Goto game worked closely with GALAX to identify key influencers and creators, to build collaboratively for a successful campaign.  
Providing deliverables, timelines, key dates and talking points. We engaged four content creators across gaming and  hardware review channels and delivered two GALAX products.  
The integrations included showcasing the products in their original content and sharing information about the sweepstakes giveaway and end-of-summer sale through Mwave.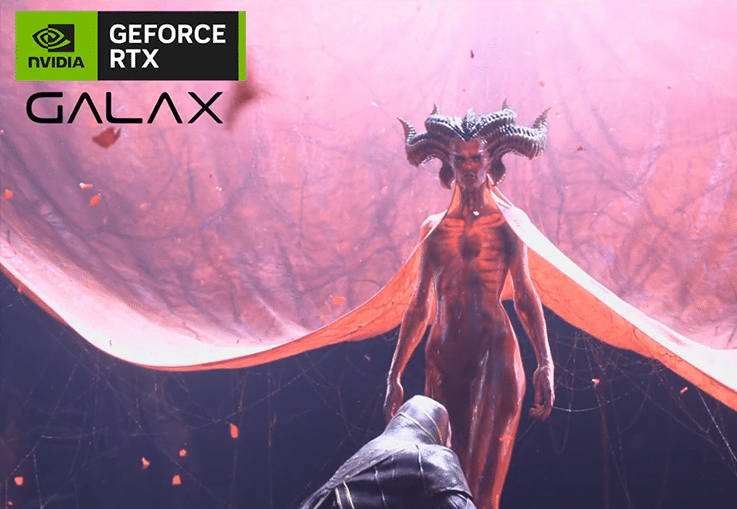 Another amazing Influencer Campaign with the launch of Diablo IV showcasing the latest GALAX NVIDIA GeForce RTX 4070 EX Gamer GPU with DarkViper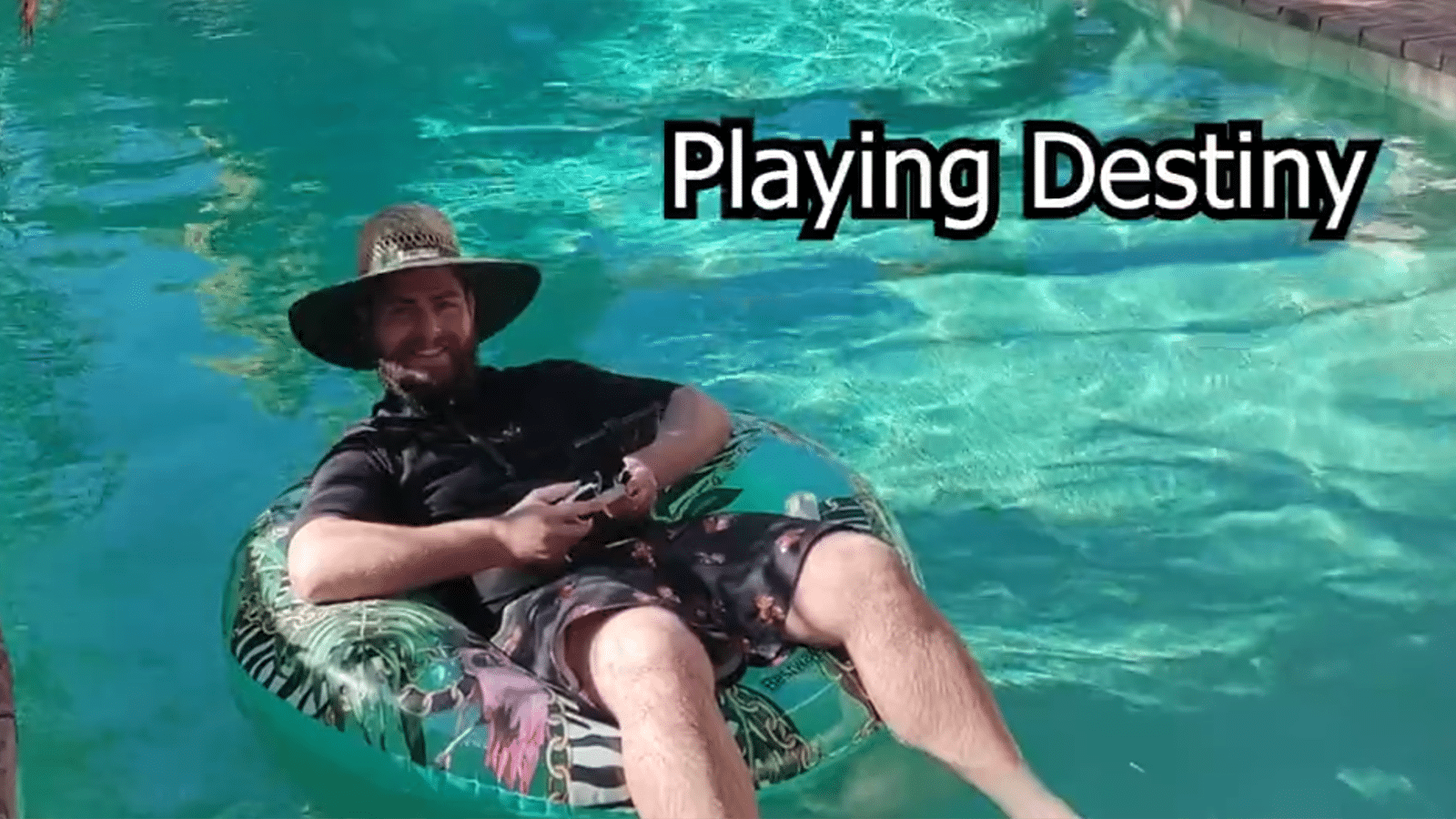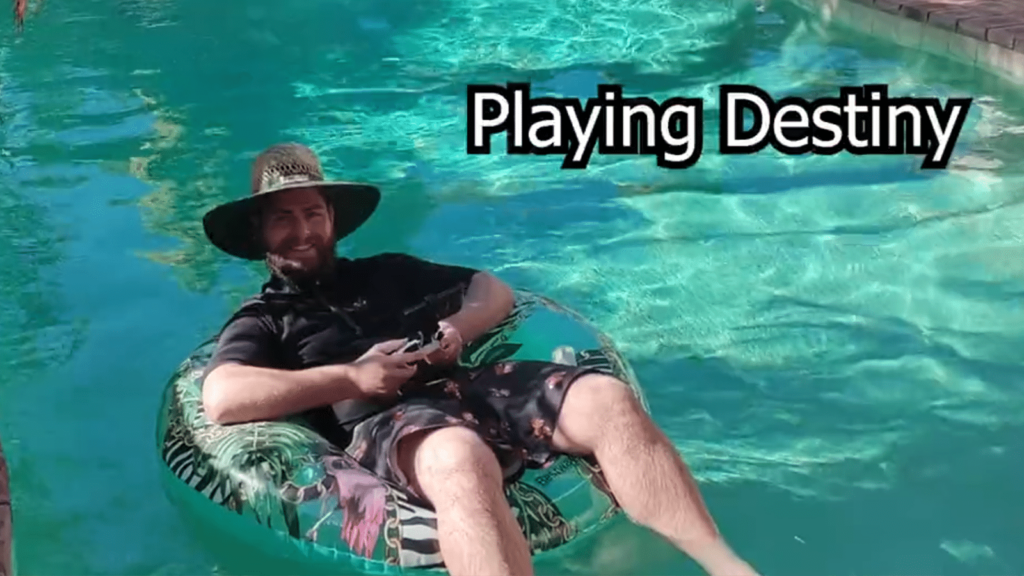 After several on-going campaigns, we reached out to get several more creators on-board to share their experience in new and interesting ways.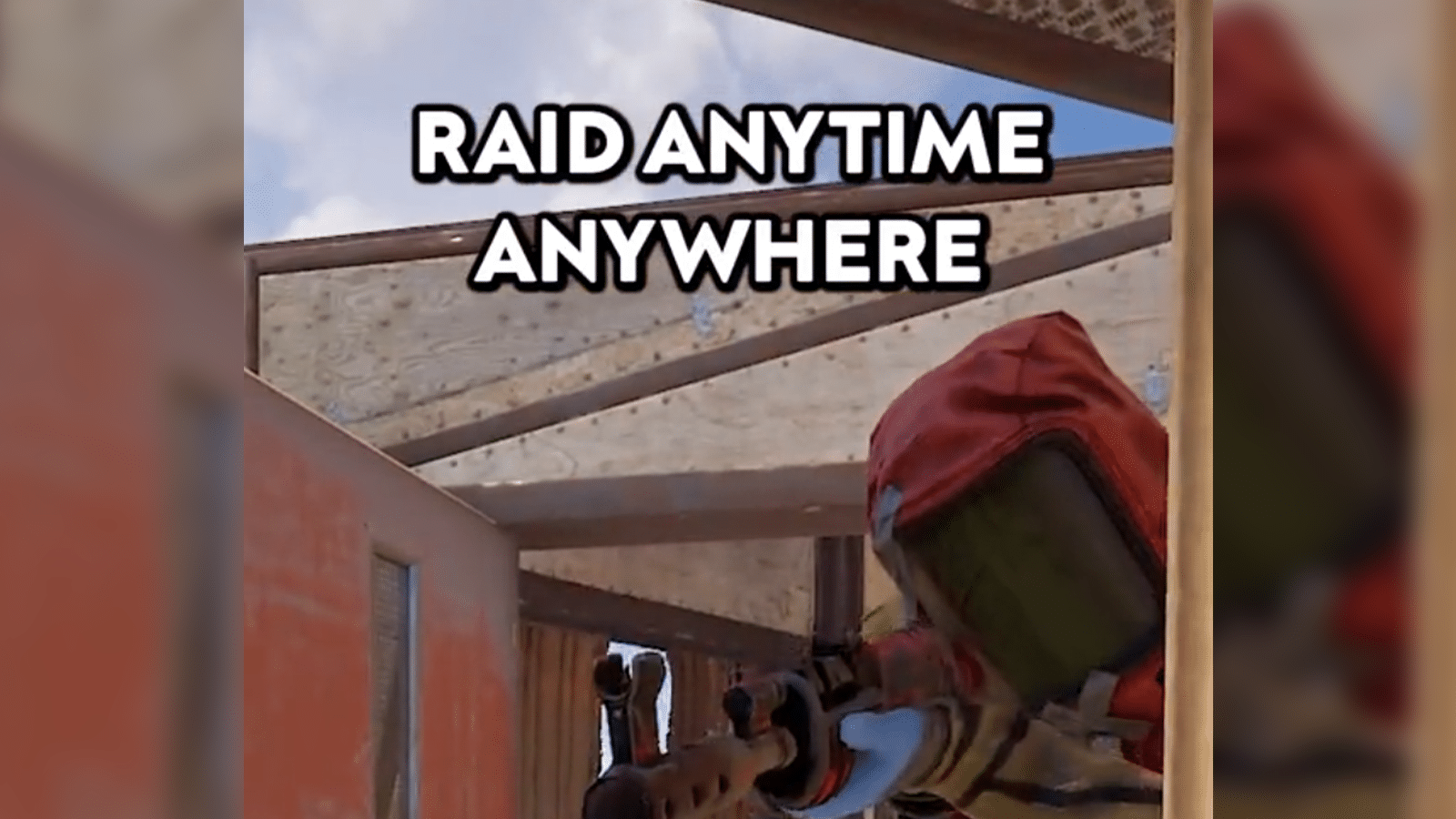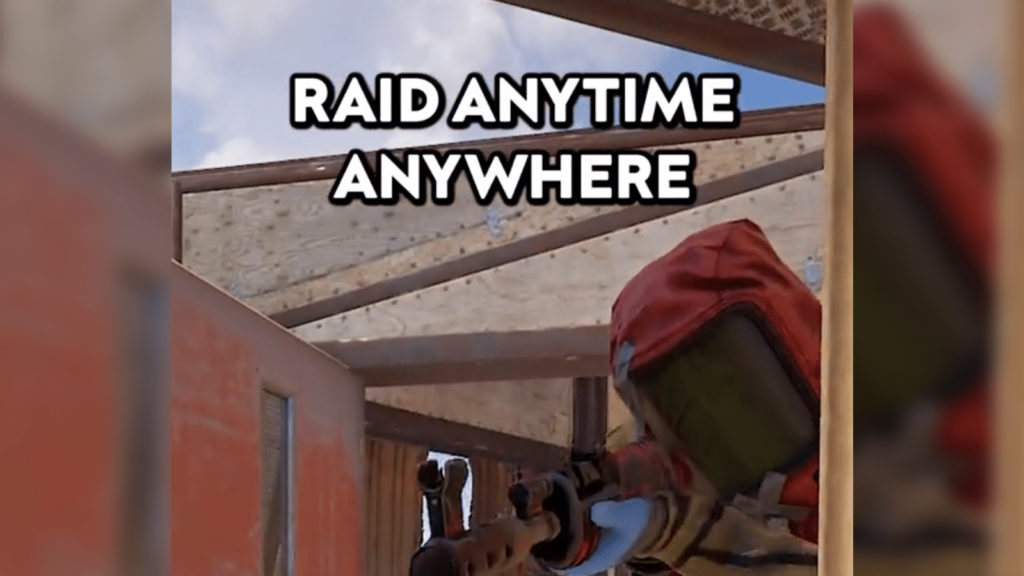 Building further campaigns with the creators that were performing well and working with new creators to showcase everything GeForce Now has to offer. 
Are you ready to activate in the gaming industry?
You need gamers that understand marketing

Join over 400+ brands, creators and marketers receiving our industry newsletter