Official Facebook Gaming
Creator Service Provider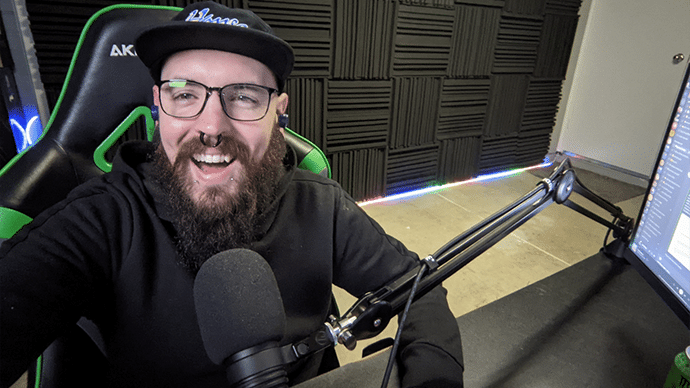 JackHuddo
Lovable larrikin, now nearing 10 years of content creation and lover of GTA RP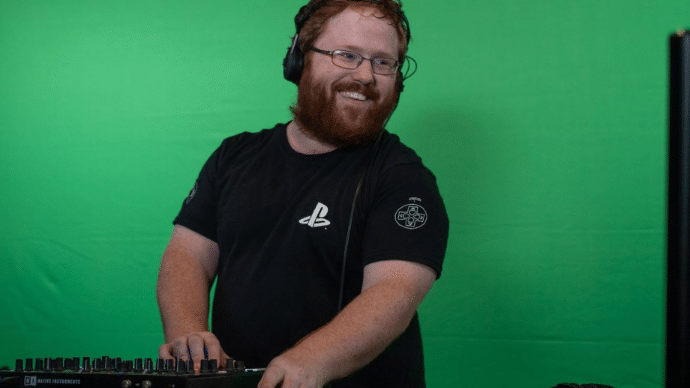 Yabai Senpai
All things Anime, JRPGs with an addiction to Final Fantasy XIV. Also a sprinkle of some retro too!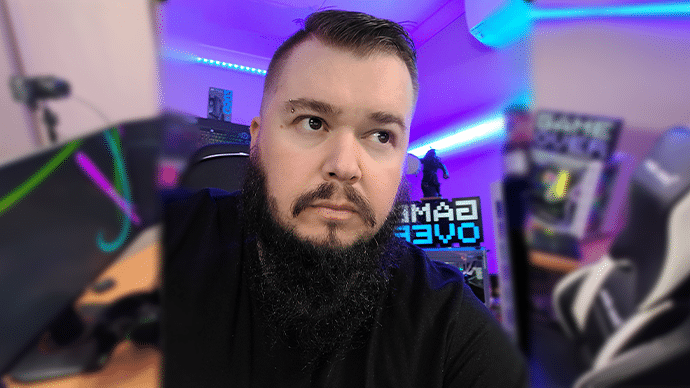 DynastyXL
Fulltime solo Dad (dreams of full-time content creator), Aussie streamer and avid gamer.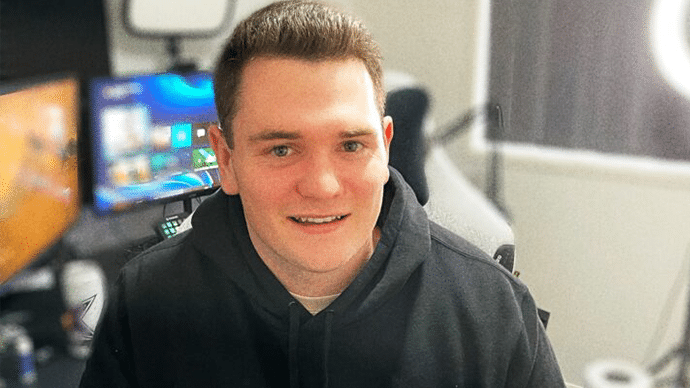 LuckyChappyGaming
An FPS god. Apex is the main game Lucky plays, if you run into him in game good luck.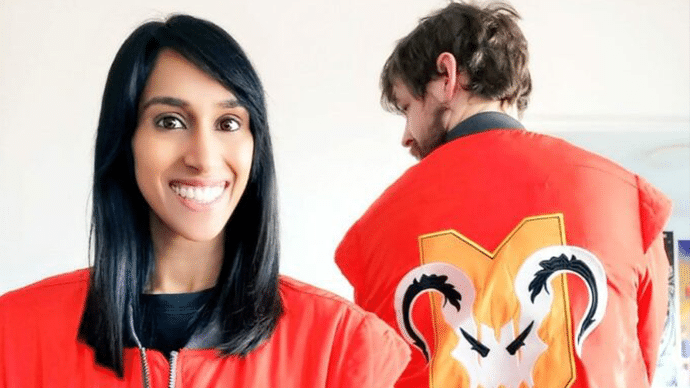 AttackOnGeekTV
Dhayana & Tom from Attack On Geek sharing pop culture, gaming, technology and entertainment.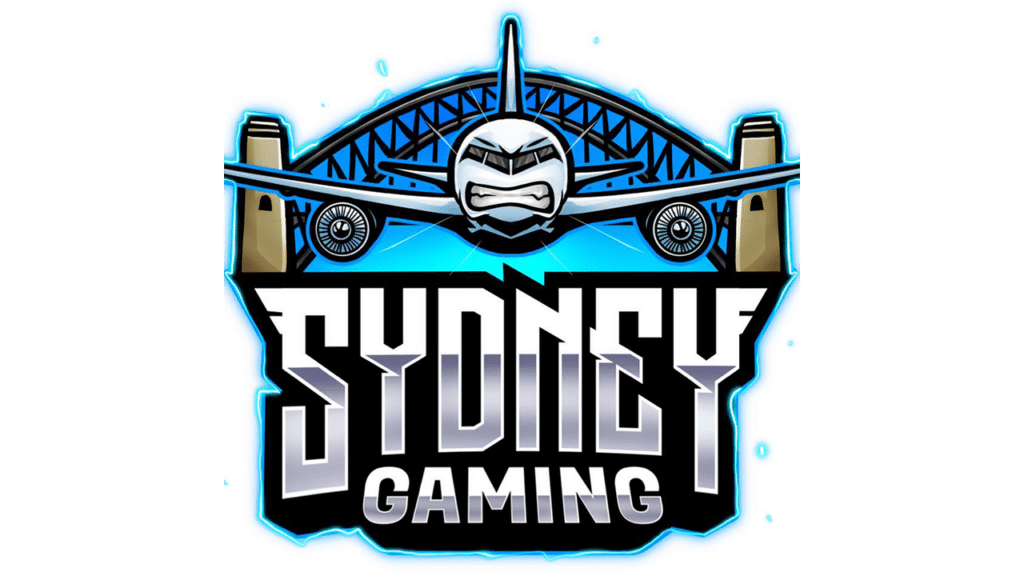 Sydney Gaming
A different country or city each night of the week. If you love Flight Sim you will love Sydney Gaming.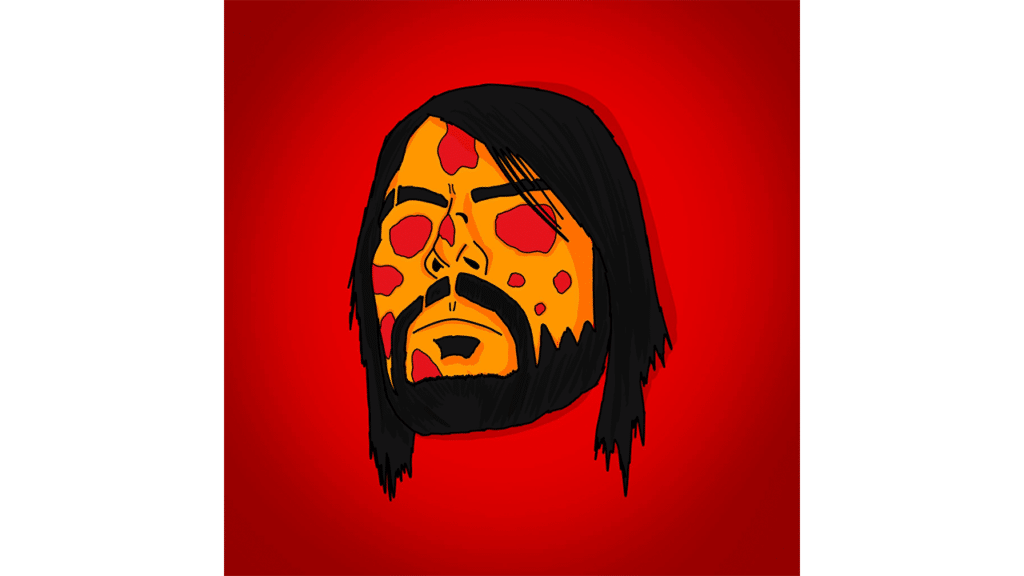 SoundsLikePizza
Voice impressions are what you are going to see and what you are going to love!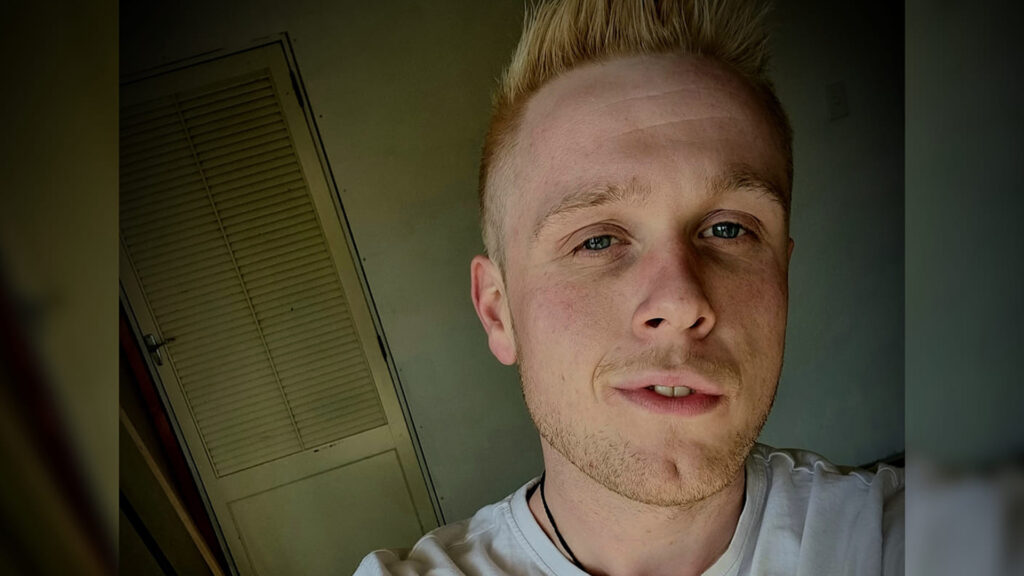 Bevan
New to streaming but is here to provide something different from the standard norm.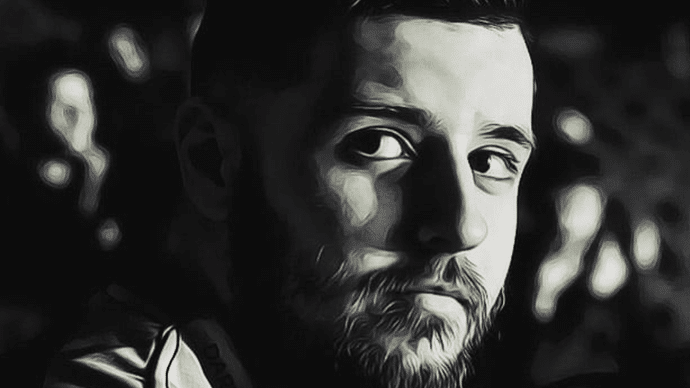 KingKittenOCE
The man for WWE. 2K Partnered wrestling creator for both mobile and PC.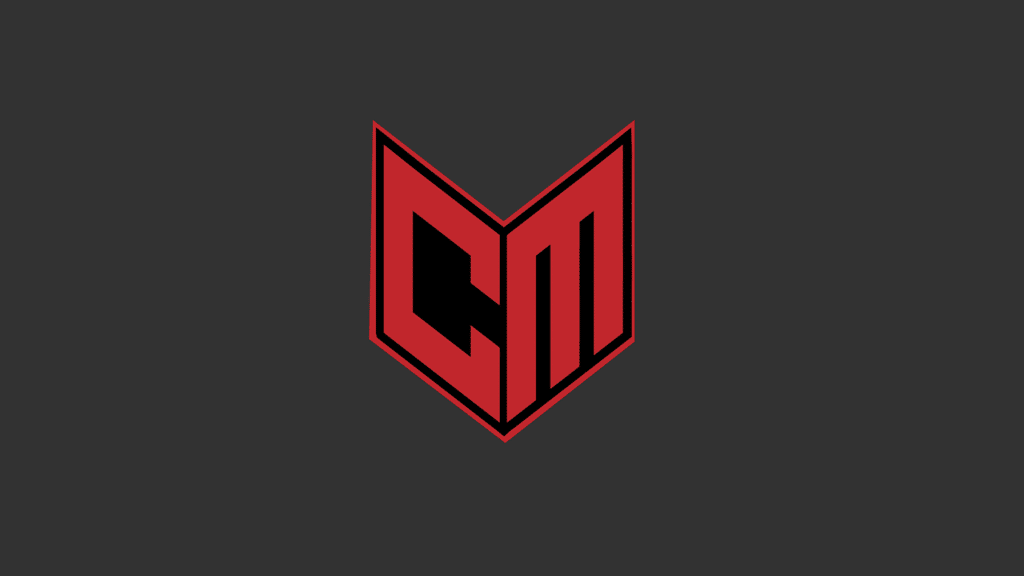 Chr0m3 Motorsport
Drifting and doing skids is the key for this channel! Sim racing, real-life drifting and playing with cars.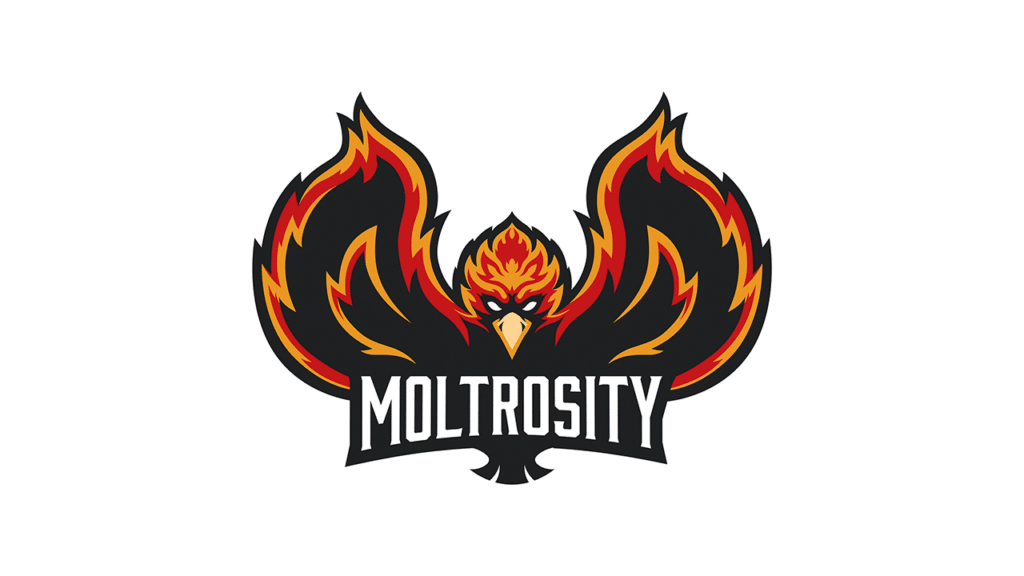 Moltrosity
Competitive FPS Player with memes, dreams, metal and fun times.
Illusive
Skids and burning tires with the homies! If you want some drifting action, this is the place!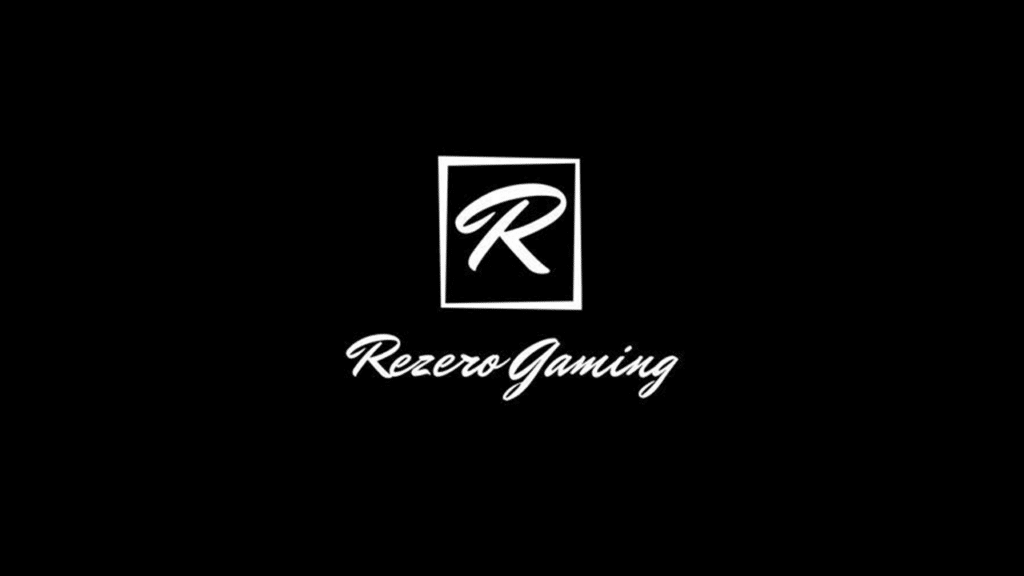 Rezero
GTA Roleplay is what goes on here. Plenty of it, plenty of fun and great community vibes.
Discoverability
Find new fans and get your content in front of more than 2 billion people on Facebook


- Expand your reach with distribution across multiple channels, including Facebook.com


Community Growth
Find new audiences and build a global community across Facebook.com, Instagram and Oculus


Interact with easy-to-use features like Groups, Pages, chat and more



Monetization
Monetize with tools that fit the way you game, like Stars - a way for your viewers to support you and the content you create


Leverage analytics, insights and direct support tools to continually enhance your streaming strategy
We Want To Chat To
You About The Future
Register Your Interest, We Will Be In Touch

Join over 400+ brands, creators and marketers receiving our industry newsletter