In this Creator Spotlight, we talk to MrNightLife, our latest Facebook Gaming Partner.
Born and raised in Brisbane, MrNightlife was quite that athlete doing long distance and cross country running. Growing up, he played games on Sega, Super Nintendo, Paystation and Xbox.
"I enjoy the laid back approach and just doing my best to vibe well with the people I meet. Always try to work hard and help others where I can. For my community, they are my best friends, some of whom I have known for 5+ years doing this. The goal is to make sure We ended the day having a good time."
The Journey So Far
MrNightlife started creating content 5 years ago, diving into the extremely popular dinosaur survival game, Ark Survival Evolved, on Xbox. In the beginning, he had a spare Xbox that could host a server, so he created a Facebook Group for it and started streaming his Ark content on Twitch.
The community grew rapidly and for a time was one of the largest hosting communities for Ark, with 12 servers on Xbox.
Now, MrNightLife loves playing survival games and MMOs. Diving into games like Lost Ark, Fortnite and Halo. He looks forward to the release of Ark 2 and StarField.
When asked what his favourite gaming moments have been MrNightLife said "Meeting those I game with IRL for the first time."
"The two names coming to mind would be Umbrafoxx and Ben two who have been around since the beginning. Getting the opportunity to meet them and call them friends for me is what gaming is all about."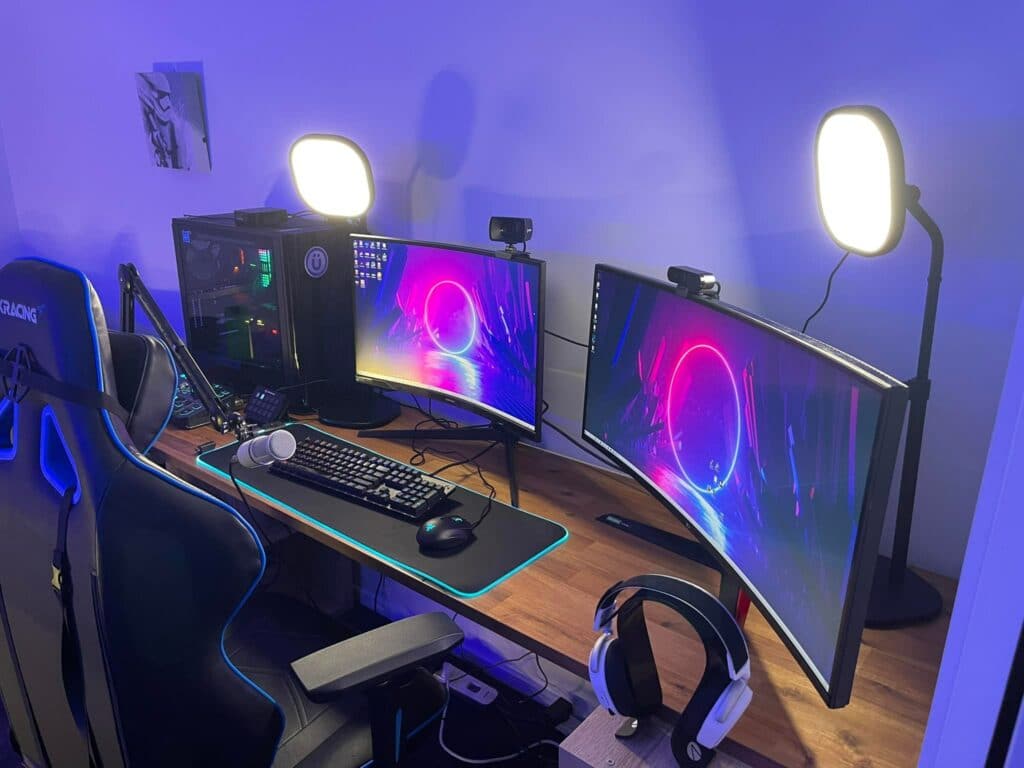 The Future on Facebook Gaming
MrNightLife is looking forward to learning from other creators inside goto.game.
"We all have the knowledge to share in this space so learning from peoples experiences is to improve my own content is something I'm looking forward to"
When asked what the Facebook Gaming Partnership means to him and his community, MrNightLife said "As a community, it feels like a great achievement and something I can not take credit for alone. I would not be here without them so acquiring a facebook partnership is a community effort to me and something we look forward to now pushing forward with our best foot forward."
You can expect to see a lot in the Xbox Game Pass Space as well as Fortnite & Lost Ark.
Welcome, MrNightLife to Facebook Gaming!
You can watch their content on fb.gg/MrNightLife and follow MrNightLife on;
Twitter: https://twitter.com/Mrnightlifee
Youtube: https://www.youtube.com/c/MrNightlife
Tiktok: https://www.tiktok.com/@mrnightlife
Instagram: https://www.instagram.com/mrnightlifee/