In this Creator Spotlight, we talk to KiwiGal of Team Kiwi Gaming, our latest Facebook Gaming creator.
KiwiGal is a mother of one, from a town called Whangarei, in New South Whales and until recently had never gamed before.
A marine biologist by profession, It wasn't until she found PUBG Mobile that she started playing games, creating content and live streaming.
If you're looking for a chilled, very loving and caring person, KiwiGal's content is for you! She loves to help people mentally and emotionally as she can relate to a lot of her communities triumphs and struggles.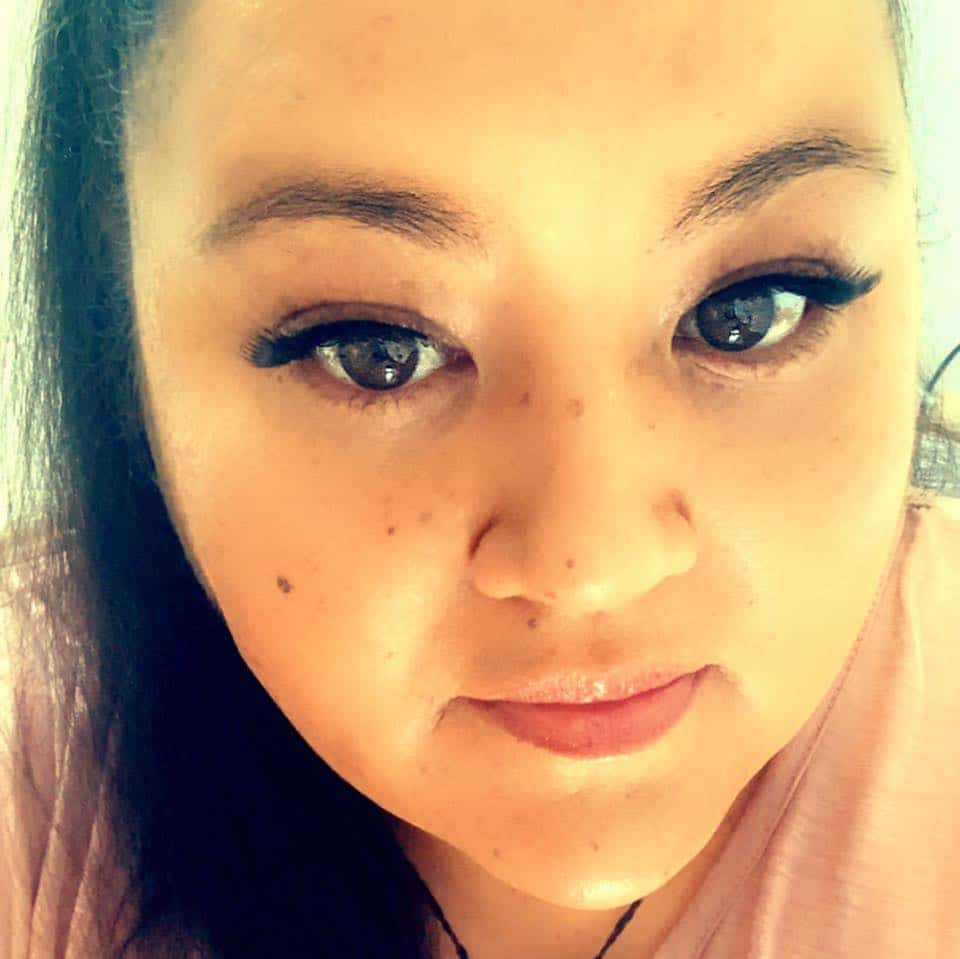 The Journey So Far
KiwiGal started creating content in 2018. She was looking for something to do in her spare time as a stay of home mum and found PUBG Mobile.
She started watching an American streamer who said she was good at the game and showed her how to start streaming.
While streaming, she found a lot of people interested in her content so created a clan and started helping people with their own issues. She now runs a tight family of gamers with 50+ members.
"I wanted to create a safe place for people to come and be themselves while enjoying each other's company."
Her favourite gaming moments include the Team Kiwi Gaming family and her community, sharing her love for streaming.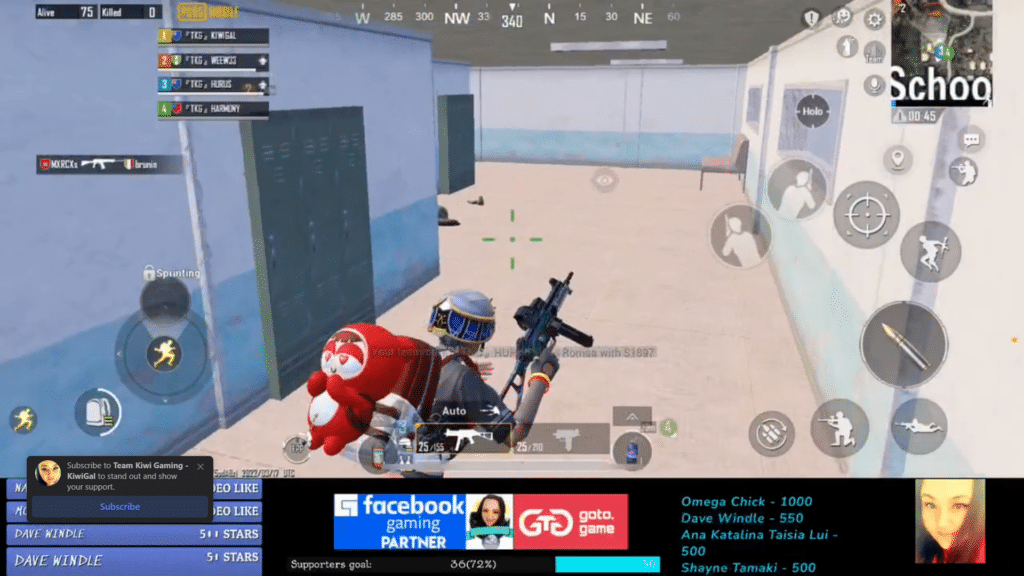 The Future on Facebook Gaming
While PUBG Mobile is the main game that's streamed, you can catch KiwiGal playing COD Mobile, Fortnite, Call of Duty: Warzone and Apex Legends.
She looks forward to working closely with goto.game through the Facebook Gaming partnership to learn more about content creation, growing and becoming more successful.
"I have been on this grind for a long time. GOOD THINGS COME TO THOSE WHO WAIT OR ARE PATIENT"
You can expect to see family-friendly vibes with a mix of competitive scrims, first-hand gameplay and player casting and support sessions.
KiwiGal has a goal of getting larger viewership and turning content creation into a full-time gig.
Welcome, KiwiGal to Facebook Gaming!
You can watch their content on fb.gg/TeamKiwiGaming and follow KiwiGal on;
Facebook: https://www.facebook.com/TeamKiwiGaming/
Twitch: https://www.twitch.tv/tkgkiwigal