" A big thank you to how the team helped me when I decided to re-partner with Facebook a couple years ago.  
Goto.game helped me identify that my videos should be a priority over my live streams at that time, and man were they right."
Lucky Chappy – Facebook Gaming Partner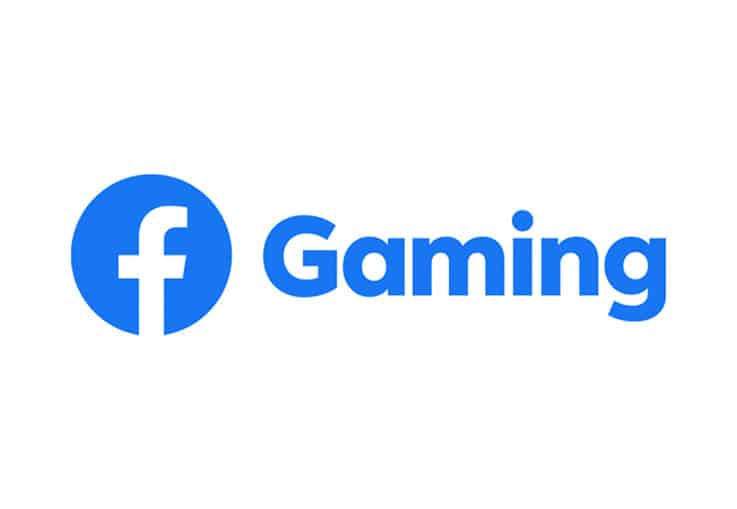 Facebook Gaming is where gamers of all backgrounds come together to share their passions, whether it's watching videos,  playing the latest games with friends, or sharing memes in groups. 
These interactions build a sense of community in a fun,  meaningful way, and give game players a sense of belonging.
Facebook was looking to expand in gaming creator prescience in Australia and New Zealand, working with a partner as a creator service provider. 
Facebook Gaming looked to discovery, manage and grow future gaming creators in the region, providing them with the tools and resources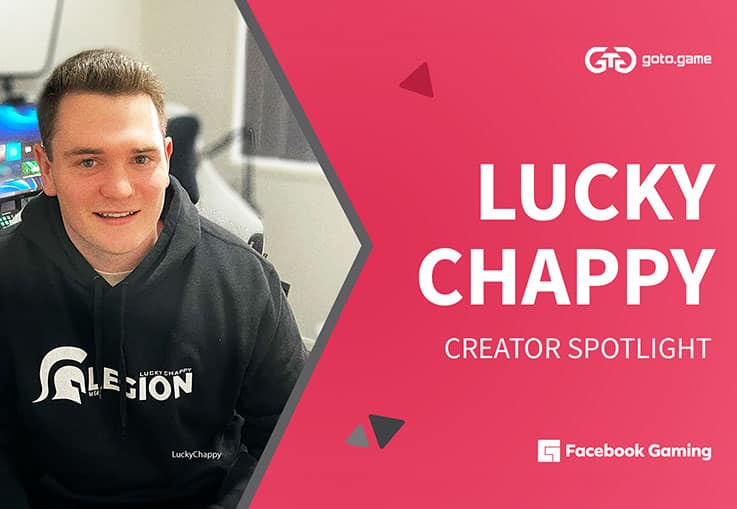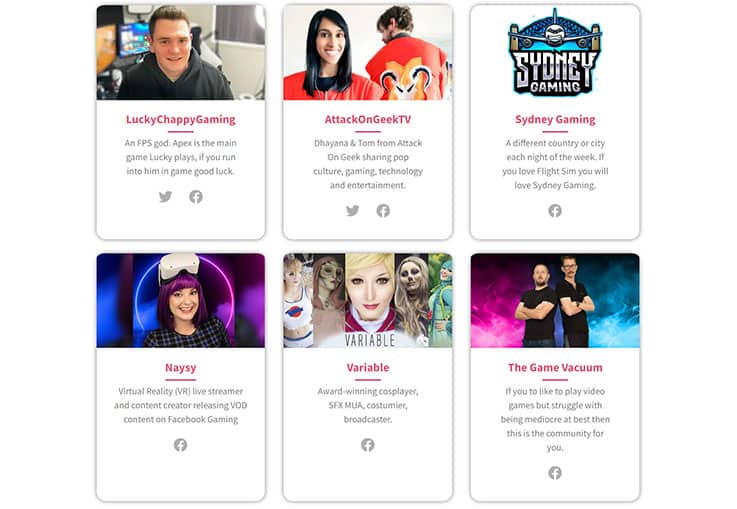 Goto.game worked alongside Facebook Gaming as one of their Creator Service Providers to engage gaming creators across Australia and New Zealand, guiding them to take their content on the platform to the next level.
We worked with existing and new Facebook Gaming creators to grow their brand profile and reach on the platform, distributing content to wider audiences globally.
Are you ready to activate in the gaming industry?
You need gamers that understand marketing

Join over 400+ brands, creators and marketers receiving our industry newsletter