In this Creator Spotlight, we talk to AverRageUncle, our latest Facebook Gaming Partner.
AverRageUncle is an Aboriginal (Arrente, Wrlpiri, Luritja, Pitjantjatjara and Banjima) variety streamer in Australia. Originally from Alice Springs, now residing in Port Hedland. He enjoys football (AFL), fishing and playing video games to create a positive environment.
The Journey So Far
AverRageUncle started creating content in March 2021, this helped him pass the time after having back surgery. He found that he enjoyed testing himself which lead to building a community to share creator and share content with.
"I am straight up and competitive, but I am always ready to lend a helping hand to others when they need it. I wear my heart on my sleeve and bring that same intensity to my community and show that we appreciate everyone and include one another in whatever we are trying to create."
When asked what AverRageUncle's favourite memory in the industry he said "meeting new people constantly and creating friendships with these opportunities. Life is so crazy, and you never stop learning in this industry, so I plan to keep improving myself and my content!"
"The Facebook gaming partnership has given me and my community the opportunity to explore multiple pathways and help aboriginal people come into the gaming industry and break down barriers."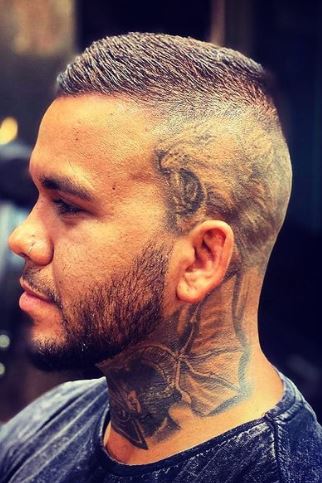 The Future on Facebook Gaming
Now, you can catch AverRageUncle playing the latest and greatest Battle Royale and FPS games like Call of Duty Warzone, Apex Legends and Super People.
"I hope to bring my culture into my streaming journey on Facebook gaming. I will continue to showcase my aboriginality and bring a unique vibe to Facebook and showcase that aboriginal people can make a significant impact in the gaming industry."
AverRageUncles goals for 2022
4000 Facebook Followers
50 Facebook Supporters
Reach 100 Subscribers / Followers
Welcome, AverRageUncle to Facebook Gaming!
You can watch their content on fb.gg/UncleFB.GG and follow AverRageUncle on;
YouTube: https://www.youtube.com/channel/UCTpc9XmhmKx6Ft8INlg3mUg
Instagram: https://www.instagram.com/averrageuncle/
Facebook: https://facebook.com/UncleFB.GG