Breakaway Esports officially launched today, a New Zealand esports entity consisting of a professional gaming team and elite gaming Dojo.
"From the ground up Breakaway Esports will facilitate the discovery and education of New Zealand's next generation of gamers. The Breakaway ecosystem will be the ladder that makes a career as an elite competitor a reality for the nation's best."

 says Matt Walsh, CEO of the SKYCITY Breakers and Breakaway Esports.
The teams first player to be signed is professional gamer Campbell "airbrn" Knowles; a long time competitive FIFA player who will compete in both FIFA and NBA2K with Breakaway Esports. Airbrn's first tournament in Breakaway Esports colours will be the LPL NBA2K 1on1 National Championship; starting 12th August where he will compete for his share of $15,000 in prizes.
 With a combined audience of over 300,000 loyal fans; international gaming influencers Zac "Hazz" Woodham and Lorien "LoriiPops" Gugich have also joined the team; to drive content and elevate the Breakaway Esports brand. 
 The players' den – also known as the Dojo; will be an elite training ground for any aspiring esports athlete; as well as a space to provide general programming, tournaments and events for all to enjoy.
Featuring state of the art gaming equipment; the Dojo has been realised with the help of Playtech New Zealand and partners; who specialise in high end and gaming related hardware. General Manager Paul Kao has been following the development of esports in New Zealand closely; and jumped at the chance to be part of NZ gaming history.
"Our Breakaway Esports team will train and maintain the same level of professionalism as the SKYCITY Breakers basketball players; with a focus on nutrition, training and overall mental health as part of a balanced training programme. At the same time, we want to provide an inspiring and safe place for the younger audience; to participate and the Dojo will provide this."

continues Matt Walsh, CEO of the SKYCITY Breakers and Breakaway Esports.
Bro, @Breakaway_E Dojo is… insane

Streaming from here later today, gonna get lost in this place lmao pic.twitter.com/t8pDXCqiV4

— Breakaway Hazz (@Hazz) August 9, 2018
"We've always been keen to support positive initiatives that capture the imagination of young people; and put them on a positive path to achieving their goals; and up until now there have been limited options for kids to take their hobby of gaming; in a more serious direction towards professional play. We've worked closely with the biggest names in the PC hardware industry; to craft a full suite of bespoke gaming systems to ensure that the Dojo is outfitted with world class equipment; and we can't wait to see esports in New Zealand take off"

says General Manager Paul Kao.
The esports industry is growing at phenomenal rates and according to Newzoo's 2018 Global Esports Market Report; in the coming year the global esports economy is forecast to grow to US$905.6 million, up 38% year on year; and on its current trajectory it is estimated to reach US$1.4 billion by 2020. The global esports audience will reach 380 million this year. 
"It's an exciting time for the esports community with explosive growth occurring worldwide. Breakaway Esports aims to be a leading charge in that growth, both in New Zealand and abroad. With the landscape of esports always evolving we have a lot to learn; but the goal is simple, to be the biggest and best esports franchise in Oceania".

Walsh explained.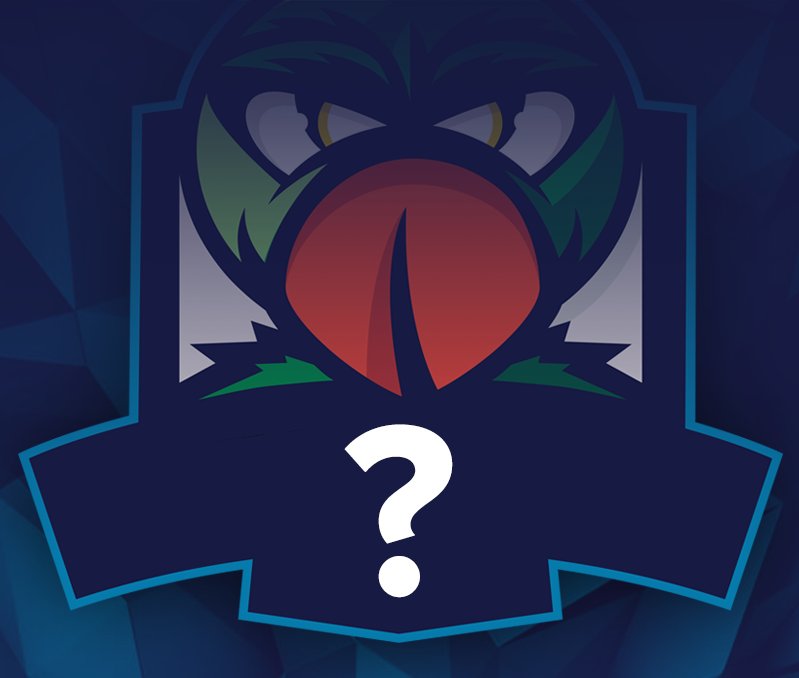 GIVE OUR MASCOT AN IDENTITY
To celebrate their launch, they are running a competition. Help give their mascot an identity and you could win
Win $1000 cash, &

5 nights stay in NZ & round-trip flights from anywhere in the world
Follow Breakaway Esport on Twitter, retweet this post with comment & tell them what you think their Mascot name should be.