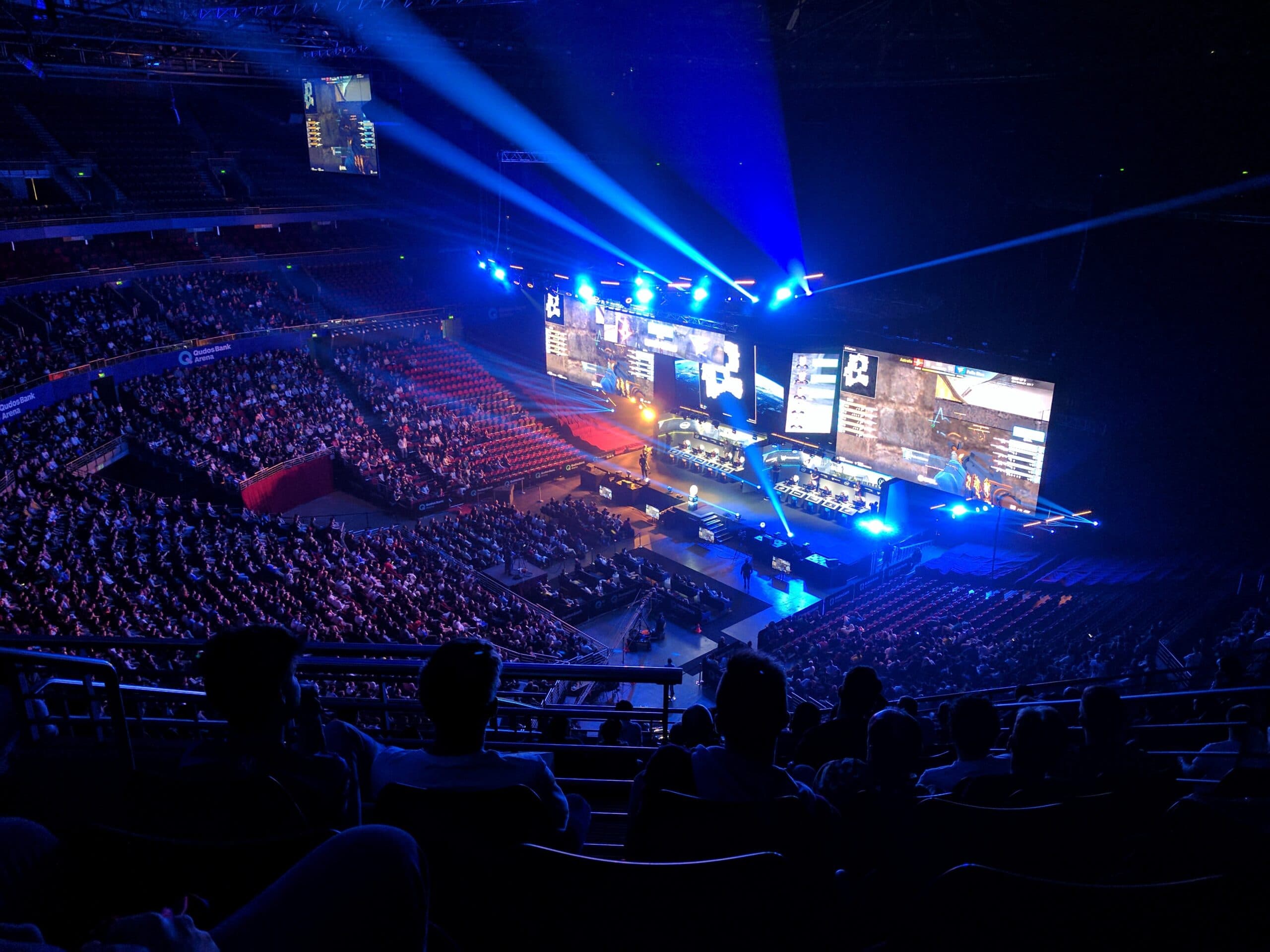 Gaming Marketing Services, Built on Data, to Deliver Results
From Paid Media Campaigns and Community Management to Content Creator Management and Industry Events, we take pride in our boots-on-the-ground approach to Digital Marketing.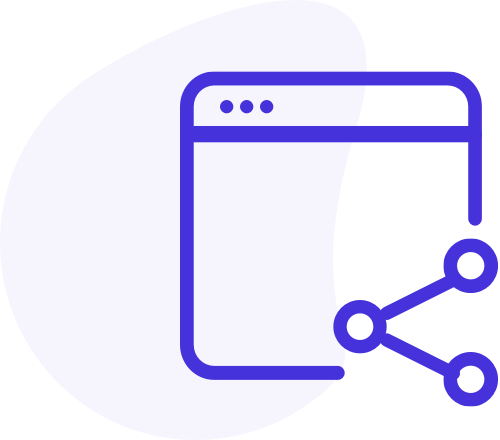 Social Media​​
Management
From organic content to community management, we are experts in social media.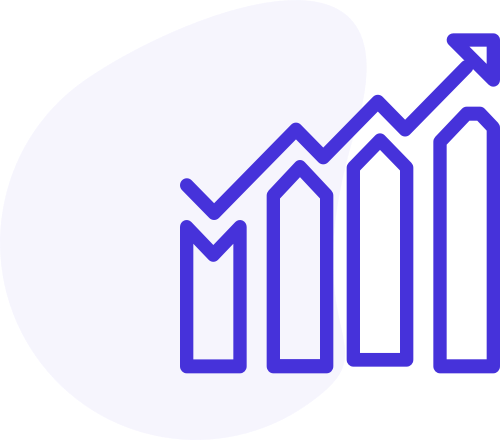 Content Creator Management
We have built a community of APAC Influencers that can take your brand/product to the next level.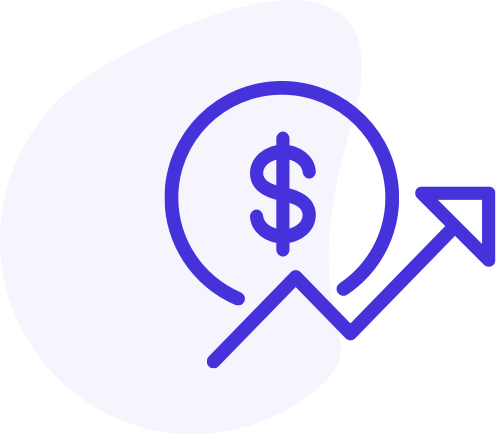 Product Launches
We take your products and run launch campaigns uniquely suited to your brand and audience.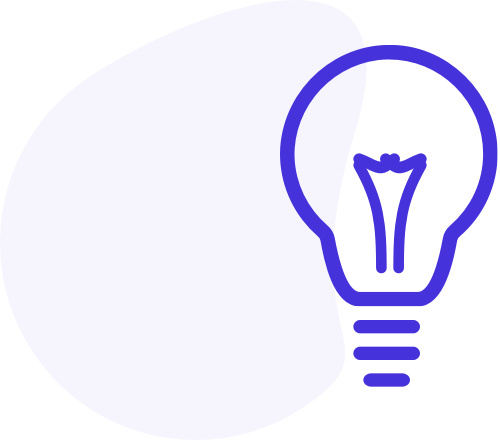 Strategy​​
Major brands have trusted us to champion their digital strategy, and the results show.
Event Management
We get our boots on the ground at events to represent your brand and create quality content.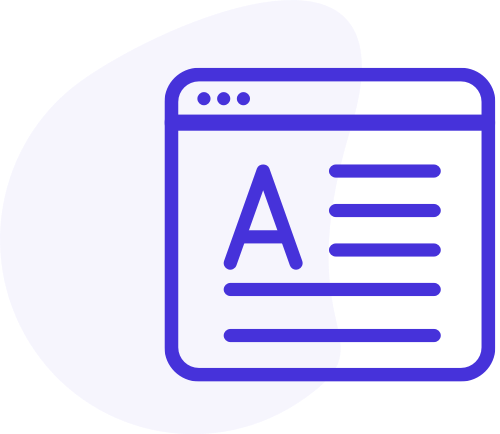 Data Reporting
When you work with us you get the full package, end to end services and reporting on our progress.
Emma Lo Russo
CEO of goto.game
Jack Hudson
Influencer Engagement & Strategy Lead
Take A Look Behind The Curtain
Results Straight From The Source
What Our Clients Have To Say
We're always impressed with the creativity and enthusiasm that comes with goto.game's campaigns and we look forward to working with them on many future projects.
Dan Ellis
Head Of Marketing at Warner Music Australia
"The gaming community is showing its support for people living with disability, and has been incredibly supportive of the PlayABLE program. The personalities involved, their audiences and communities, goto.game and AEL have really united to support people living with disability."
Lucy Jacka
General Manager Fundraising, Cerebral Palsy Alliance
"We're pleased to have the opportunity to spread the R U OK? message to a new audience through goto.game's community. "We know that gaming can provide a sense of belonging and it is this social connectedness that can help gamers look out for each other online and offline, and trust their gut-instinct when they notice signs that someone might be struggling with life."
Katherine Newton
CEO, R U OK
"It's exciting to be partnering up with goto.game on the GIRLGAMER Sydney Festival. Having been in the industry for over a decade now I can appreciate the professionalism, talent and platform goto.game brings to add extra muscle to our marketing efforts. Goto.game also has a reputation second-to-none for standing up for people of all genders, race, faith and orientation, and their right to be included in the gaming industry. We look forward to delivering an amazing event with goto.game filling a key component of the team."
Darren Kwan
Executive Producer of AEL
"With goto.game we created this campaign to bring this title to the forefront of our core gaming audience for RAGE, but also for the casual gamer. By creating an insane stunt that involved gaming influencers, and influencers that speak to the lifestyle audience, we commanded the attention of both markets.
David Robles
Marketing Director, Bethesda Australia & New Zealand
We have put hours, effort and love into developing winning digital strategies and marketing for all our clients past and present.
We are proud to have created a network in doing so: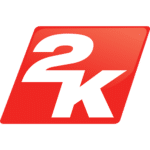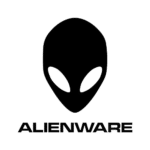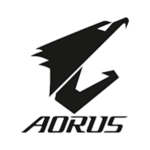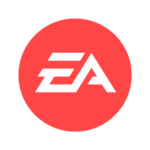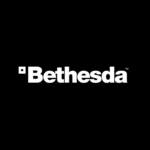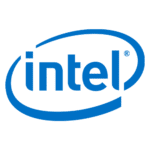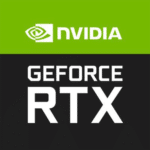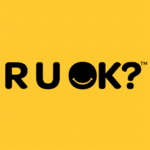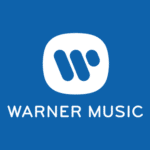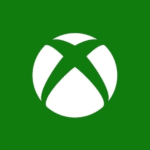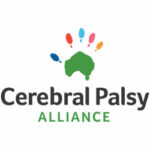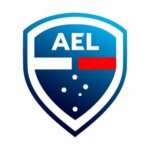 Do you need help reaching your goals?
Drop us a line, we are here to help