The Xbox Game Pass has been a huge hit for fans who are wanting to try new games without forking out huge chunks of cash every time they want to give a game a go. Here are the newest additions to the Game Pass coming this January!
Here is what we have coming for the 9th of Jan;
Frostpunk: Console Edition is a society survival game where heat means life and every decision comes at a price. As the leader of the last civilized society on Earth, you're tasked with building a city for your survivors to live in, discover new technologies, explore frozen wastelands and most importantly, manage and rule society to prepare it for life in an unforgiving world. Choices in this world aren't as easy as they seem and holding power over people has a cost as heavy as the responsibility you feel in caring for them.
In Sword Art Online: Fatal Bullet you will dive into an original story where you are the protagonist in the virtual reality world of Gun Gale Online where you will encounter enemies and familiar faces from the "Sword Art Online" anime series. Customize and develop your avatar as you see fit, master a wide array of weapons and skills, and learn to survive in your own personal warzone. Not a fan of playing on Singleplayer? Well, you can also experience co-op and PvP using the weapons you find with your customized character.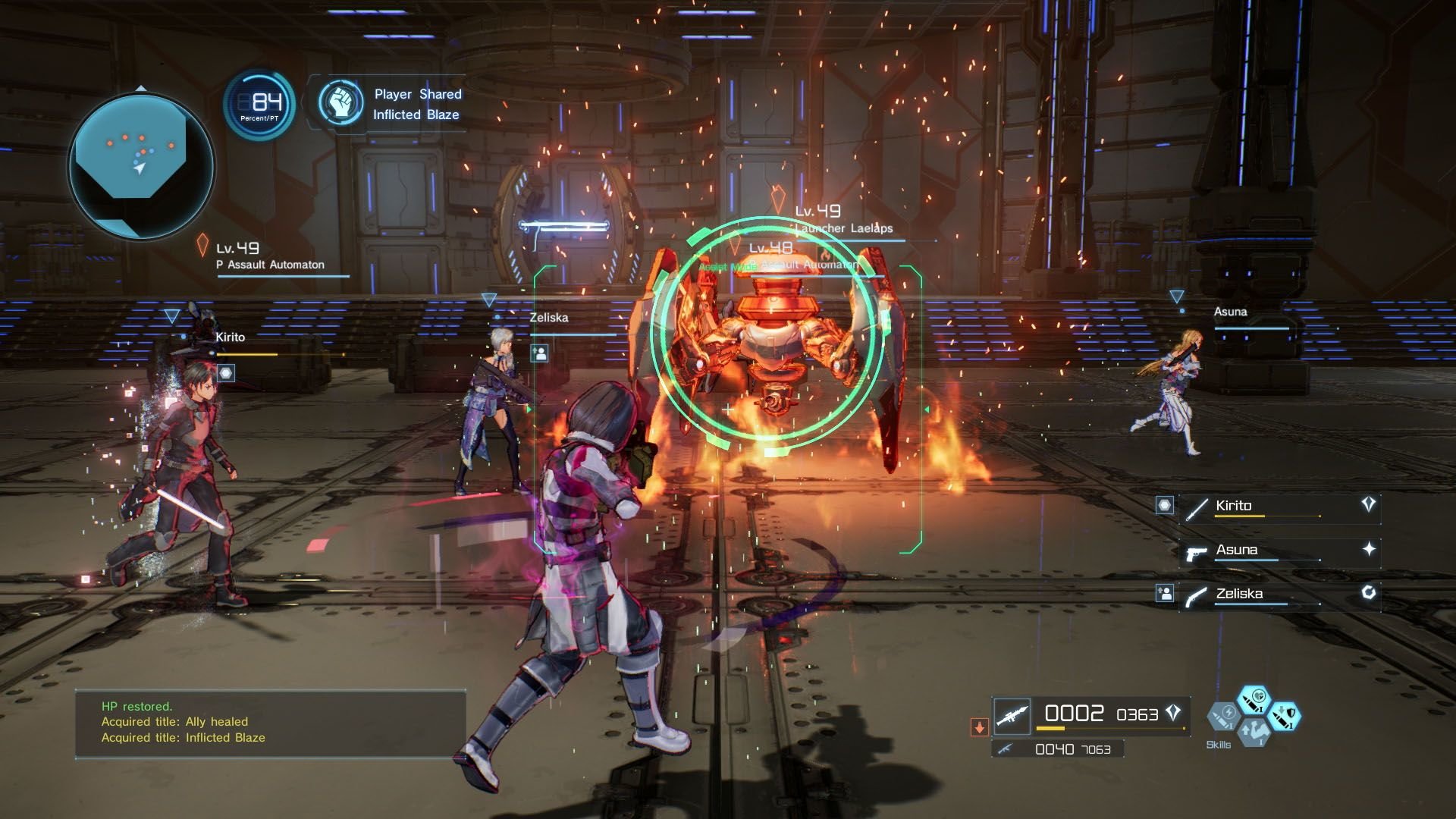 Here is what is in-store for Jan 16th!
Tekken 7 takes the franchise to the next level with photo-realistic graphics and new and innovative features and fighting mechanics with the attitude, competitiveness, and showmanship rooted in its arcade DNA to provide the ultimate fighting-game experience on Xbox!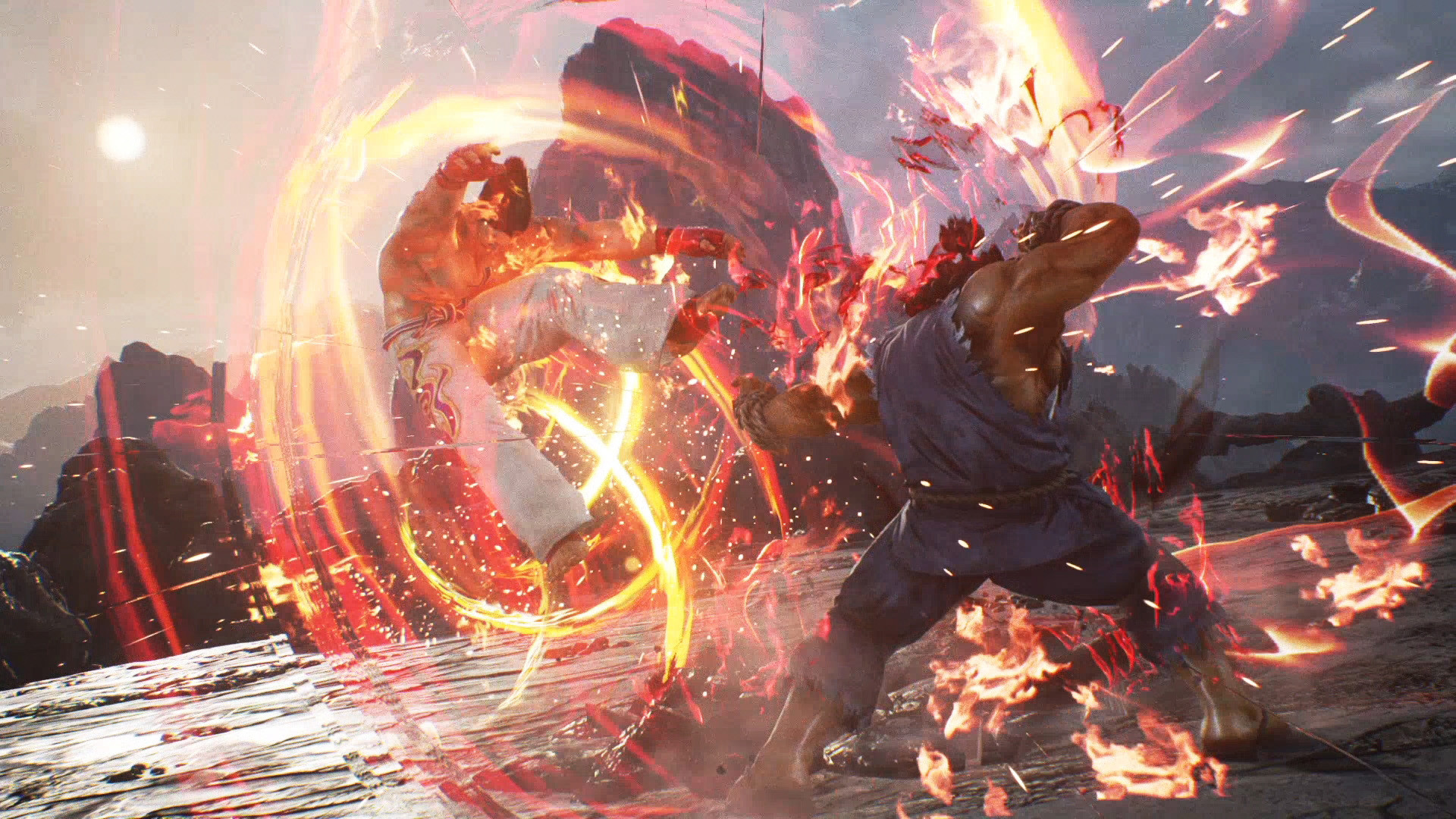 Earlier in December;
Don't tell me you have already forgotten about the addition of Grand Theft Auto V to the Game Pass earlier in December?! For those of you with Xbox Game Pass Ultimate or Xbox Live Gold, you'll also have access to Grand Theft Auto Online.
Xbox Game Pass Quests
Not only can you play these awesome games with the Xbox Game Pass, but you are also able to complete quests for them!
New Year, Try a New Game – 200 Points
The Witcher 3 – 200 Points

Complete 2 achievements in The Witcher 3.

Minecraft – 200 Points

Complete 2 achievements in Minecraft.

ID@Xbox – 300 Points
Play Something New – 100 Points
Play PC – 100 Points
All good things must come to an end, and unfortunately both LEGO City Undercover & Just Cause 3 will be leaving the game pass later this month. Make sure to use your 20% Game Pass discount before they leave the pass!