"We loved working with Goto game throughout this
campaign, NVIDIA ANZ introduced is to Goto game to work on an upcoming activation to promote GeForce Now with influencers and content creators.
The results achieved went above and beyond. We thank them for all their hard work and think the GTG and the creator did an incredible job"
Alison Balch – Pentanet – Chief Marketing Officer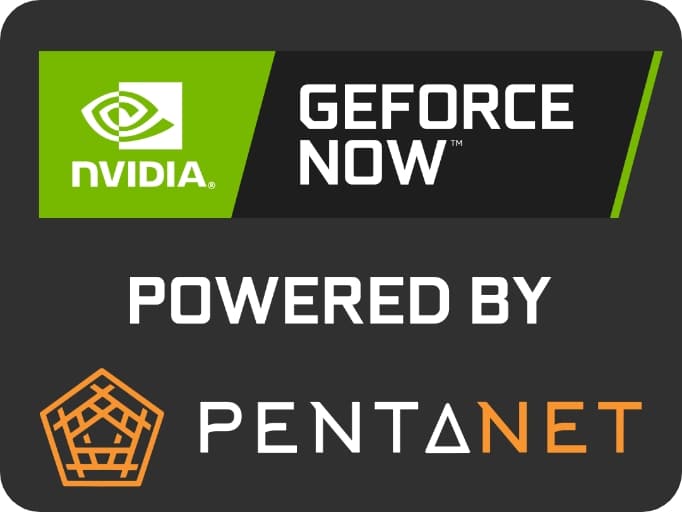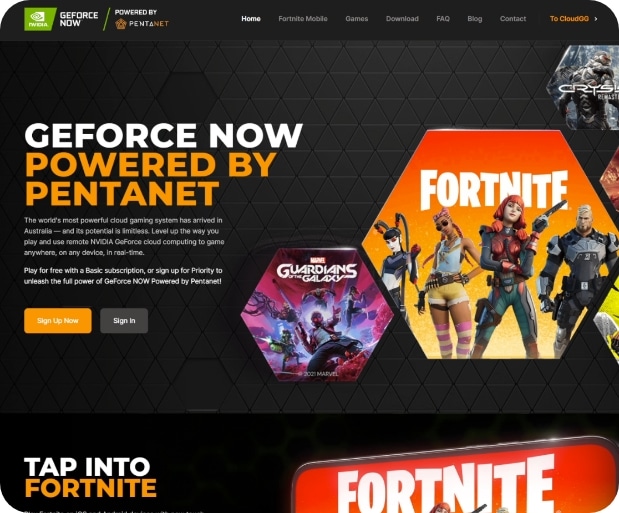 Pentanet is an Australian Internet Service Provider, based in Western Australia that works closely with NVIDIA powering their GeForce Now service.  
GeForce Now is NVIDIA's cloud gaming service that offers gamers the ability to play the games they own and love on almost every device with an internet connection.
NVIDIA ANZ introduced Pentanet to the Goto game and we worked together to build this amazing campaign.
GeForce Now powered by Pentanet was looking to build an influencer campaign in Australia to educate, inform and  introduce a new way of playing games using cloud technology.  
Finding the right content creators with the right audience was key in delivering this campaign. A positive sentiment with an Australian based audience targeting gamers who would be interested in a new way to the game.  
Providing an alternative solution to those that want to play PC games on the go, via their mobile, laptop or low-end PCs.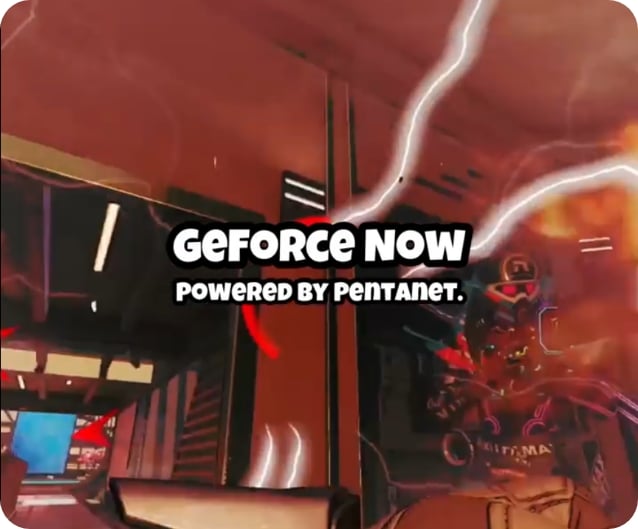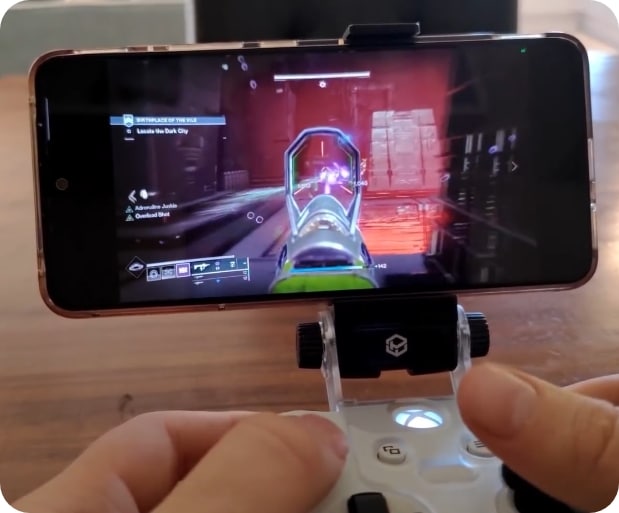 Goto game worked closely with Pentanet to identify key influencers and creators that would work well with the GeForce Now service.  
We ensured the creators played the games available on the service and could showcase the benefits of cloud gaming.  
This resulted in over 20 pieces of content across Facebook, TikTok, YouTube and Twitter. 
Are you ready to activate in the gaming industry?
You need gamers that understand marketing

Join over 400+ brands, creators and marketers receiving our industry newsletter